COVID-19: Maru to re-open from September 19
Please see below for more details.
Maru Koala and Animal Park
An animal park, mini-golf and bistro all-in-one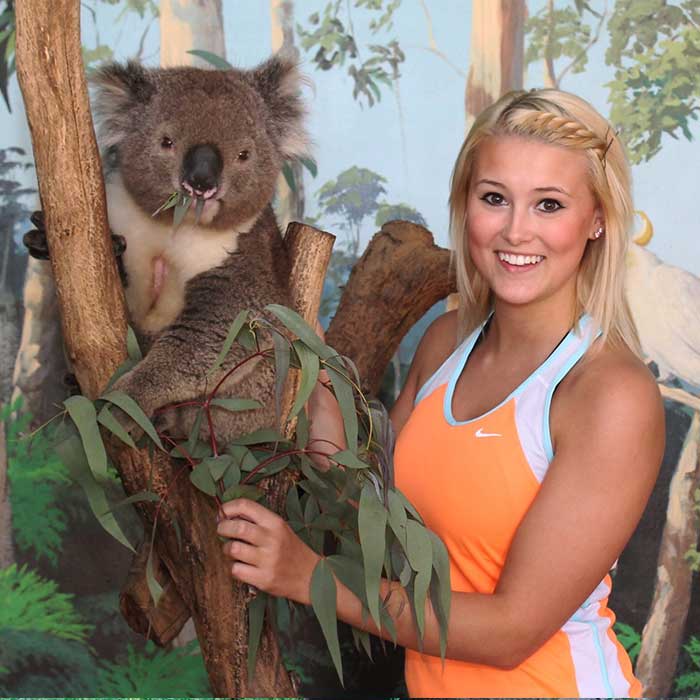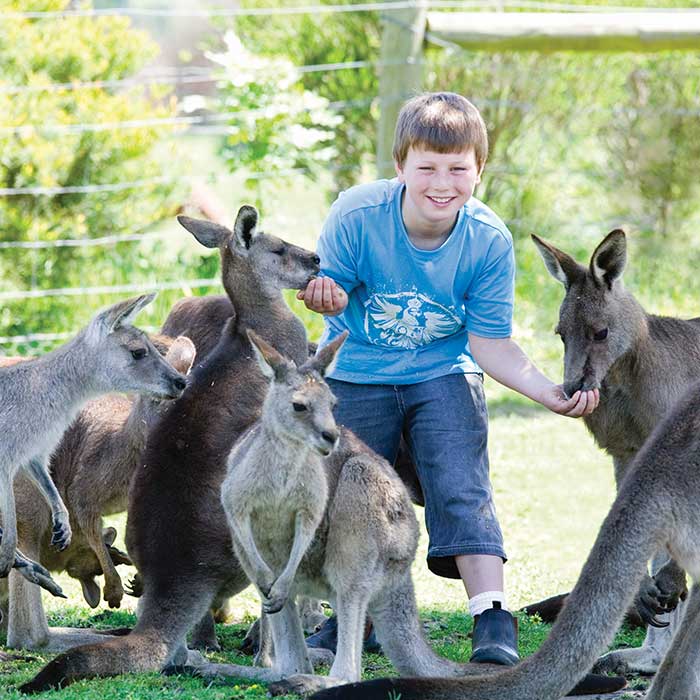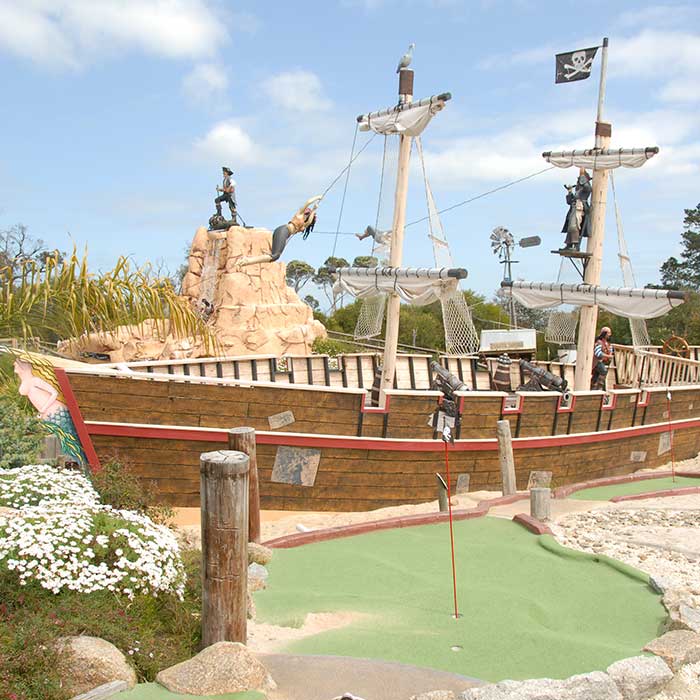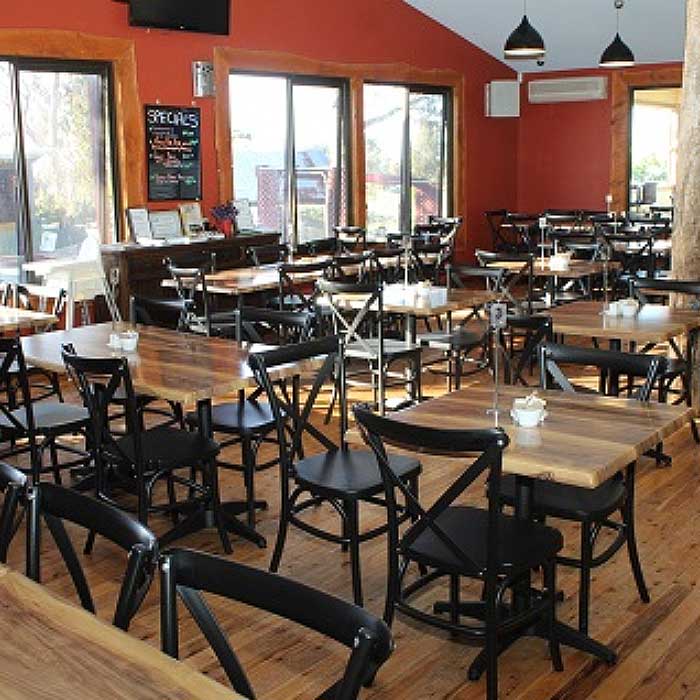 COVID-19: Maru to re-open from September 19
Thanks to the recent announcement from the Victorian State Government about Regional Victoria moving to Step 3 of reopening Victoria, Maru Koala and Animal Park is pleased to announce that we will re-opening from September 19 (this Saturday)!
Our opening hours from September 19 will be 10am-5pm 7 days a week.
Online Booking for Entry is available here, and tickets for our Animal Experiences are avalable here. Booking your tickets is preferred as limitations will apply.
Face Covering must be worn according to Victorian State Government guidelines. Entry will be denied if these guidelines are not followed.
Also available is our Annual Membership. This normally allows for unlimited entry of our Animal Park and Mini-Golf for one year. All purchases of an Annual Membership during the month of September will be valid until 31st January 2022 (over 15 months). Click here to head to our Membership Booking Page.

Our Homestead Bistro will cease doing take-away dinner meals, but as of Saturday will be open for daily for dine-in meals at Maru where we have a lovely alfresco area for everyone to enjoy. We invite you to take a look at our menu for what our Homestead Bistro will have on offer.
Whilst we are excited to welcome you all back to Maru we are thinking of those of you still under heavy restrictions in Metropolitan Melbourne, along with those around the world still facing challenges and hardships from COVID-19. We wish you good health as we all try our best to deal with these challenging times.
Gifts now available for purchase on our Online Store. Australia-wide shipping available.
We now have a range of gift items available on our Online Store and shipping is available Australia-wide. Do you adore Australia's most famous animals, the Koala and the Kangaroo? Check out some of our plushies. We also have some package deals that would be perfect for Father's day.
Visit here to see our Online Gift Shop.
We encourage you to visit our social media channels such as our Facebook page and Instagram where we will continue to post pictures of our many animals as our way to bring joy during these challenging times.
We thank-you for your continued support.
Welcome to Maru Koala and Animal Park
Maru is a family run attraction where you can see koalas, wombats, crocodiles, kangaroos, Australian birds, wallabies, Tasmanian devils, dingos, emus and even more! This wonderful animal park is paired with the exciting Pirate Pete's Mini-Golf where you escape into another world as you encounter life-size pirate figures including Captain Jack Sparrow! There are eighteen holes of fun that navigate you through different Australian landscapes from beach to bush to outback. After you've met the wildlife and putted your way to victory its time to eat some delicious breakfast or lunch at the Homestead Bistro.
Located on the Bass Highway in Grantville in South Victoria, only fifteen minutes from Phillip Island and the penguins. A perfect day trip from Melbourne or stop on your way to your Phillip Island adventure.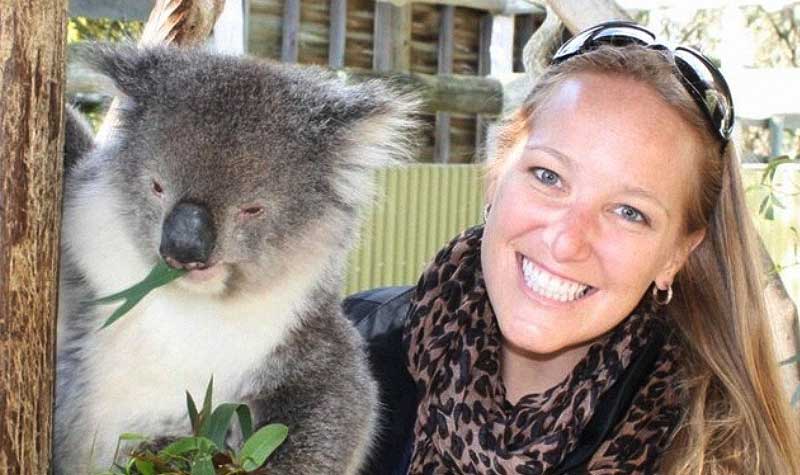 Maru Koala and Animal Park's Animals
At Maru you can hand feed many of the animals, pat them and take as many photos as your camera or phone can hold. We aim to give visitors the opportunity to really interact with most of the animals such as the koalas, kangaroos, wallabies, dingoes, emus, parrots, wombats, crocodile and other Aussie animals.
Maru Koala and Animal Park's Experiences
We also have regular talks and presentations including our feature Wildlife Show on weekends and holidays. We also have the exciting Koala Encounter which offers the opportunity to meet one of our friendly Koalas! Truly superb!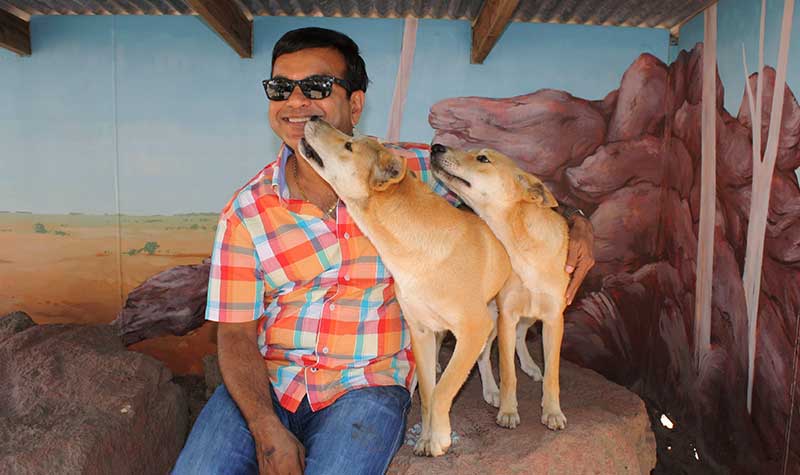 Maru's Presentations and Shows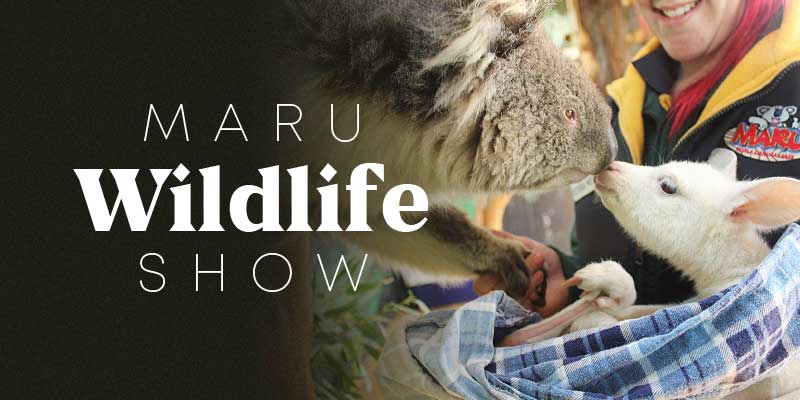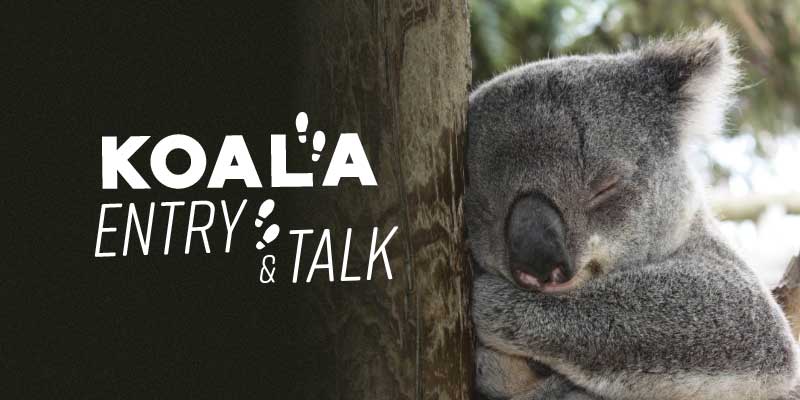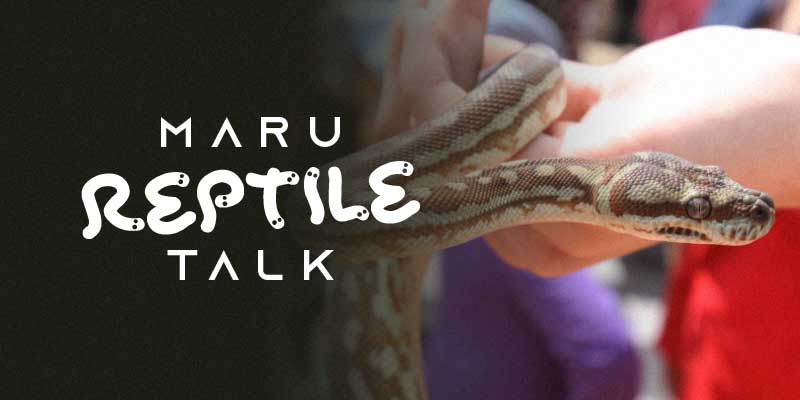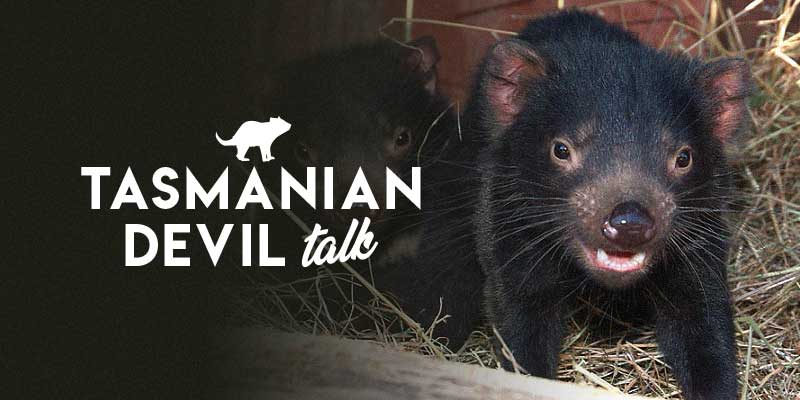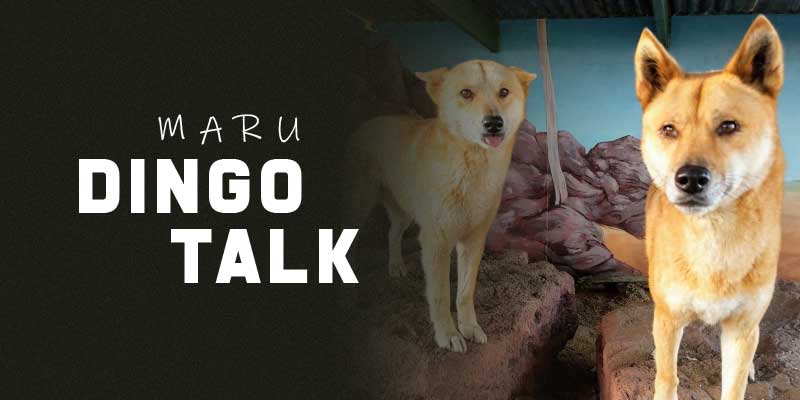 Pirate Pete's Mini-Golf
There's so much more to Maru than just animals. Set sail for 18 holes of adventure as your putt your way around the Princess Caribbean Pirate Ship. Encounter life-size pirate figures, a great white shark and brave the gold-mine under the five meter thunderous waterfall.
This pirate wonderland is right next to the animal park and it provides for such a fun day out. For the family, the traveller, the Melbourne man searching for a day trip or maybe what could be the coolest first date ever.
Animal Encounters and Experiences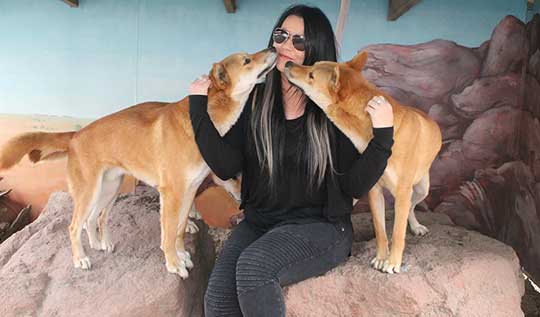 Dingo Experience
Make your visit to Maru memorable by enjoying a 'Dingo Experience' experience with one of our Dingoes.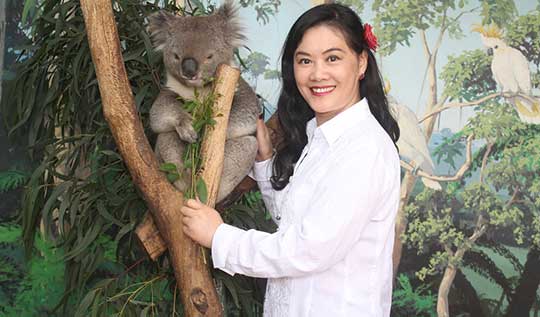 Koala Experience
Make your visit to Maru memorable by enjoying a 'Koala Experience' with two of our Koalas.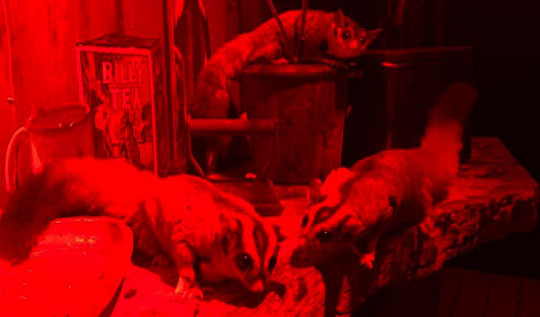 Settler's Hut
Enter the Settlers Hut enclosure for a once in a lifetime encounter with our Squirrel Gliders and Ringtail Possum.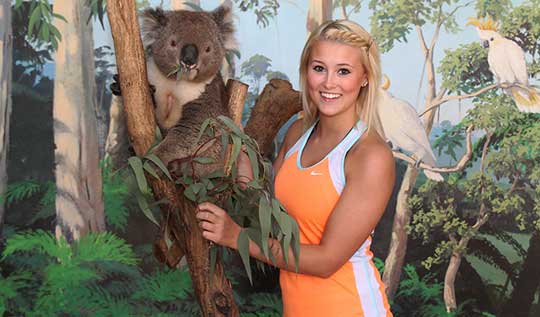 Koala Encounter
Maru's Koala Encounter offers the oppurtunity to pat, feed and interact with one of our friendly Koalas.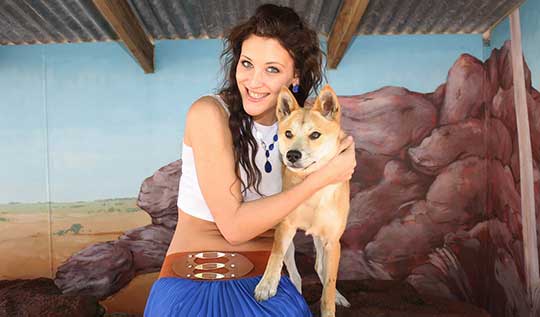 Dingo Encounter
Take a walk on the wild side, and meet, pat and feed one of our famous Australian Dingoes.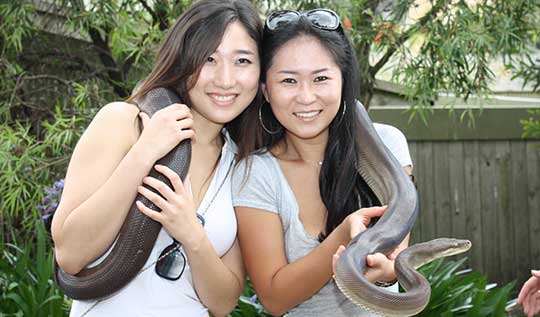 Snake Encounter
Feeling a little more daring? Maru offers the chance to hold onto and curl up with one of our Snakes.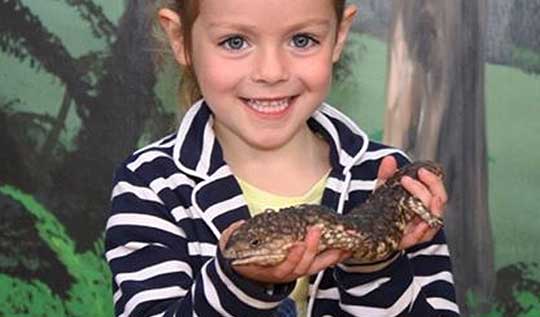 Lizard Encounter
Meet and hold onto one of our Shingleback or Blue-tongue Lizards.
Spend your Day at Maru
Come and enjoy both our Animal Park and Mini-Golf course when you purchase our 'Maru Entry Ticket'. Afterwards, you can enjoy a meal or snack in our Homestead Bistro that overlooks the animal park.
We are a winner of many local business awards including Bass Coast Business of the Year 2013 along with Hall of Fame Inductee for Bass Coast Business Awards Good Access is Good Business and Hall of Fame Inductee for Gippsland Business.
Pat a koala, hand feed an albino kangaroo, walk with the dingoes, talk to the parrots and get wrapped up in a python, it's all made possible at Maru where you can really 'get in touch with wildlife'.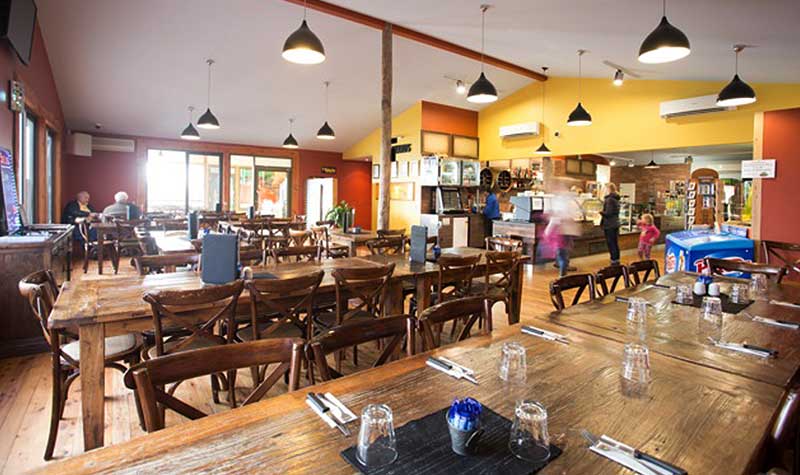 Maru Koala & Animal Park Address
1650 Bass Hwy, Grantville VIC 3984