COVID-19: Pirate Pete's Mini-Golf now open under a limited schedule.
Our Animal Park is currently closed.
Please see below for more details.
Maru Koala and Animal Park
An animal park, mini-golf and bistro all-in-one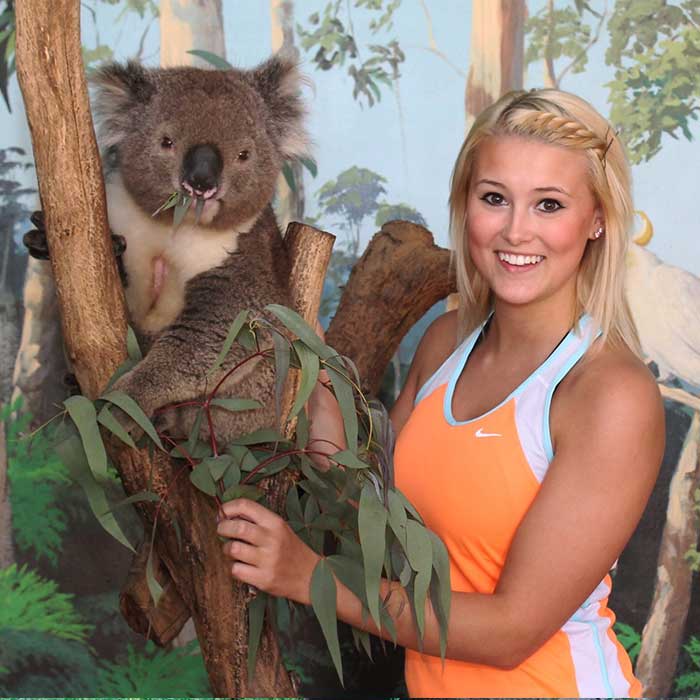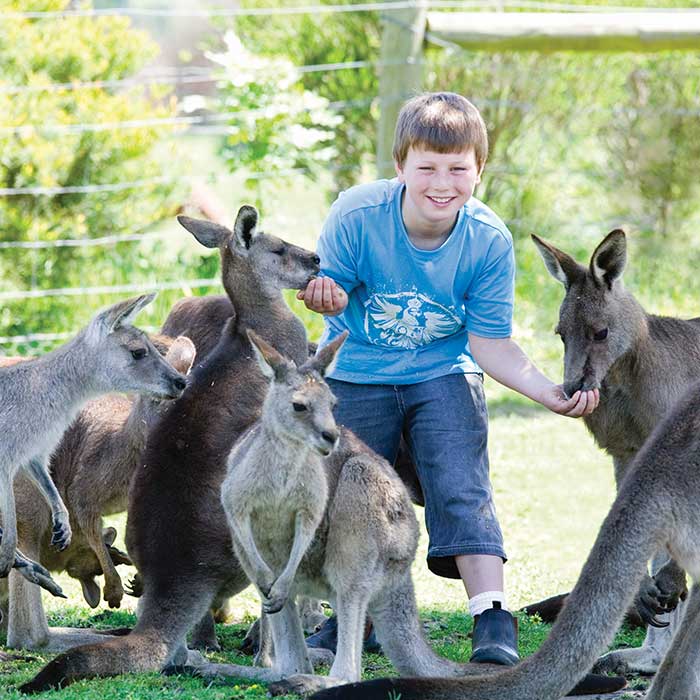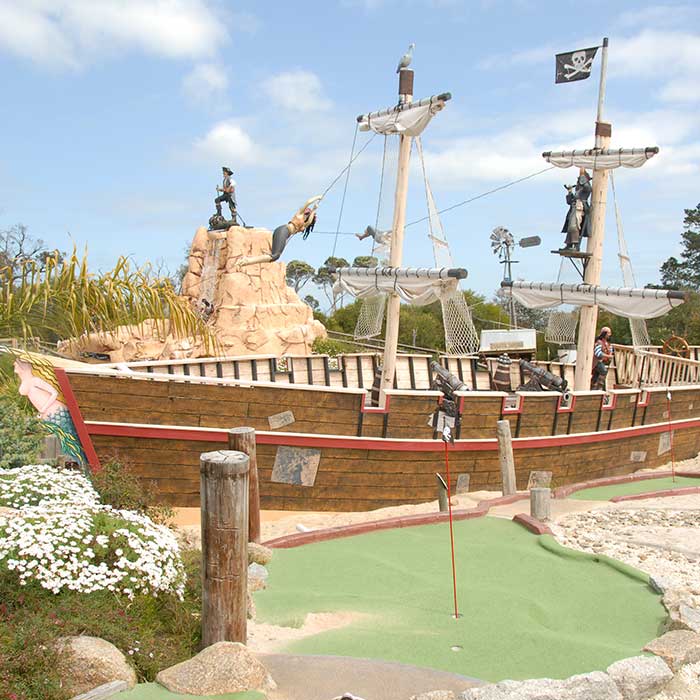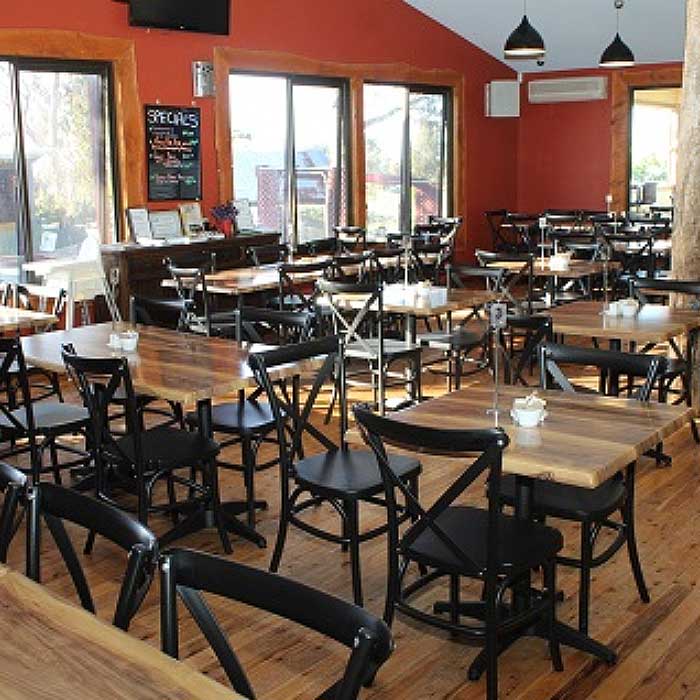 COVID-19 Maru Update
From March 20th, Pirate Pete's Mini-Golf will be open on limited schedule from Wednesday-Sunday in compliance with State Guidelines. Please visit our Booking page to see our current schedule and to book your preferred time. Our Homestead Bistro will also be running with a limited menu for Takeaway and Delivery. Please see our Menu for more information on how to order.
In line with advice from the Victorian Chief Health Officer, the Victorian Government has implemented a shutdown of all non-essential activity across Victoria to help combat the spread of coronavirus (COVID-19).  The shutdown came into effect on the 23rd of March 2020 and means that Maru Koala and Animal Park will remain closed until such time as this ban is lifted.
We encourage you to visit our social media channels such as our Facebook page and Instagram where we will continue to post pictures of our many animals as our way to bring joy during this difficult time.
We are a family run private park and not government sponsored at all and rely on money from admissions to support the animals. Even though we are closed we are still tending to, feeding and caring for our animals and carrying out enrichment activities as their welfare is of highest priority to us. If you would like to support us at this challenging time we encourage you to please consider purchasing an Annual Membership for Maru from our website which will give you one years unlimited entry to Maru from the day we re-open. Most importantly it will mean that your money will be used right now to assist us to feed and care for the wildlife at Maru.
We thank-you in advance for your support.
Welcome to Maru Koala and Animal Park
Maru is a family run attraction where you can see koalas, wombats, crocodiles, kangaroos, australian birds, wallabies, Tasmanian devils, dingos, emus and even more! This wonderful animal park is paired with the exciting Pirate Pete's Mini-Golf where you escape into another world as you encounter life-size pirate figures including Captain Jack Sparrow! There are eighteen holes of fun that navigate you through different Australian landscapes from beach to bush to outback. After you've met the wildlife and putted your way to victory its time to eat some delicious breakfast or lunch at the Homestead Bistro.
Located on the Bass Highway in Grantville in South Victoria, only fifteen minutes from Phillip Island and the peguins. A perfect day trip from Melbourne or stop on your way to your Phillip Island adventure.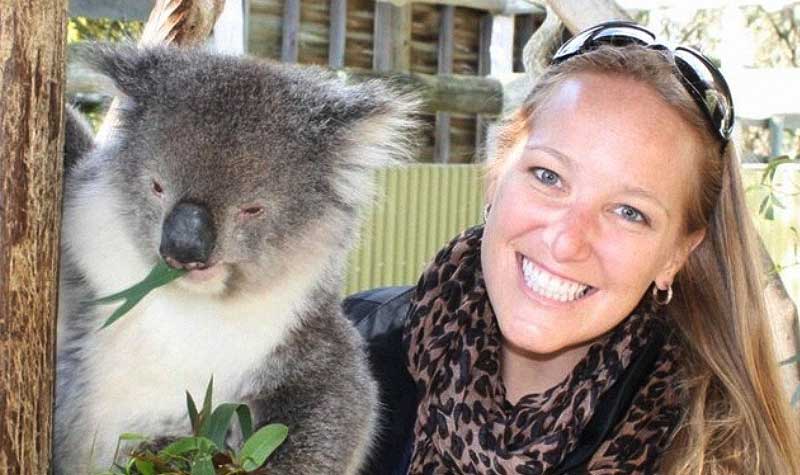 Maru Koala and Animal Park's Animals
At Maru you can hand feed many of the animals, pat them and take as many photos as your camera or phone can hold. We aim to give visitors the opportunity to really interact with most of the animals such as the koalas, kangaroos, wallabies, dingoes, emus, parrots, wombats, crocodile and other Aussie animals.
Maru Koala and Animal Park's Experiences
We also have regular talks and presentations including our feature Wildlife Show on weekends and holidays. We also have the exciting Koala Entry & Keeper Talk where a keep takes you into their enclosure! After, be sure to have a look at the Sheep Shearing Show; truly superb!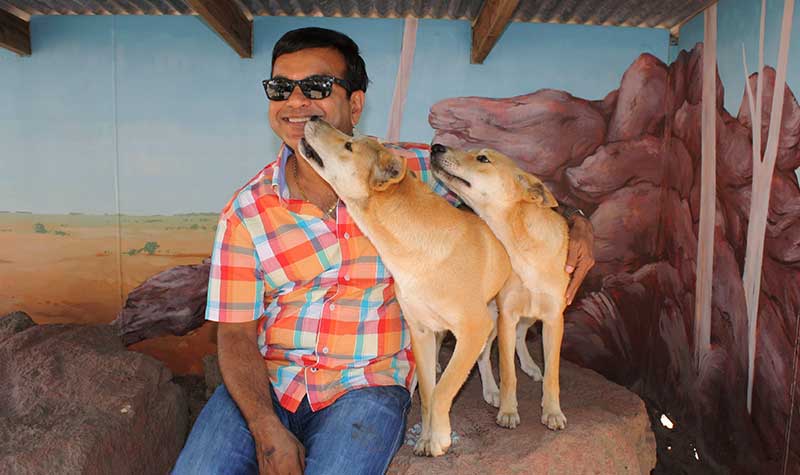 Maru's Presentations and Shows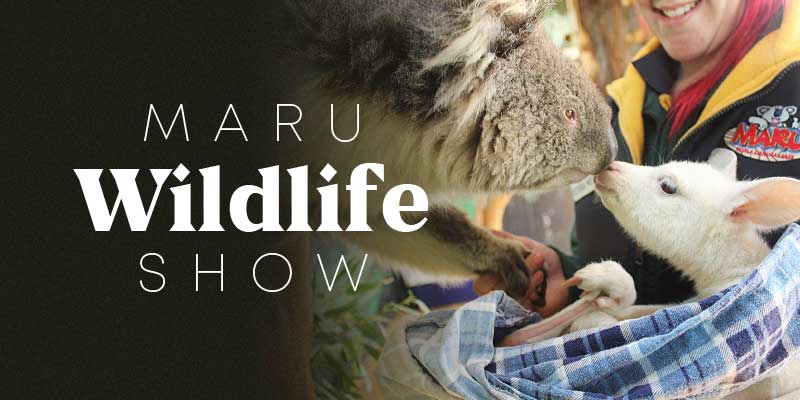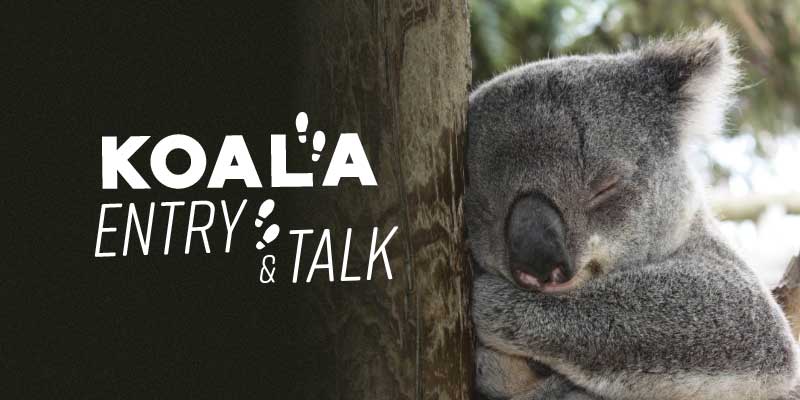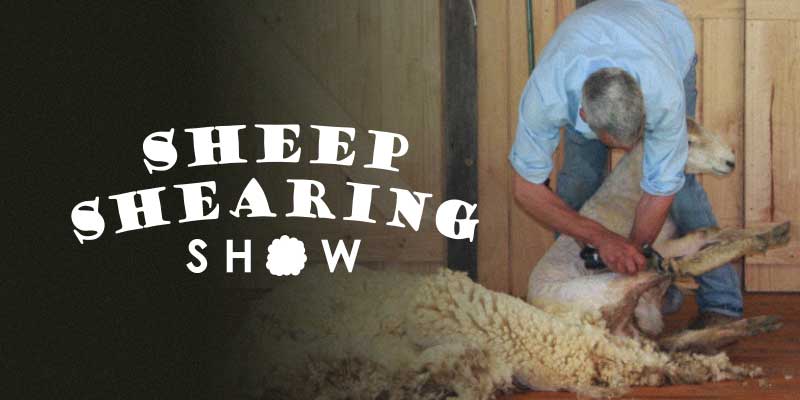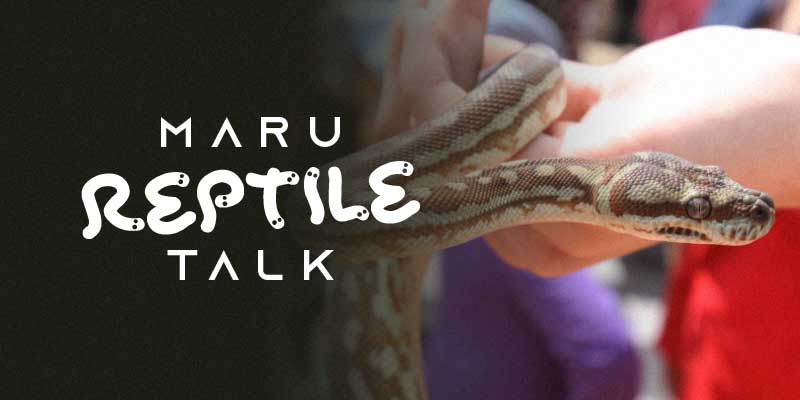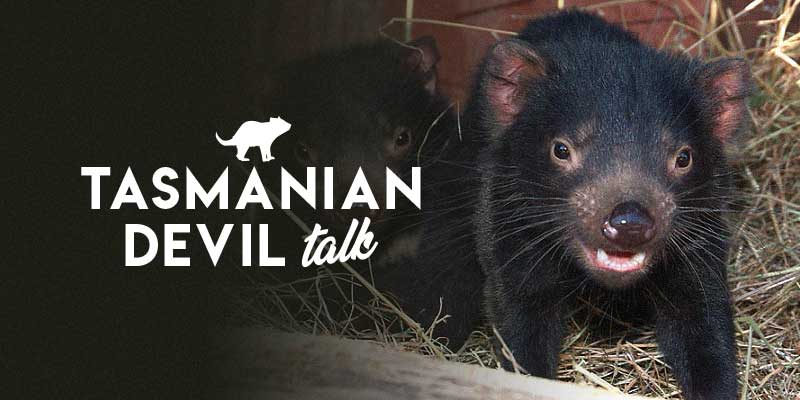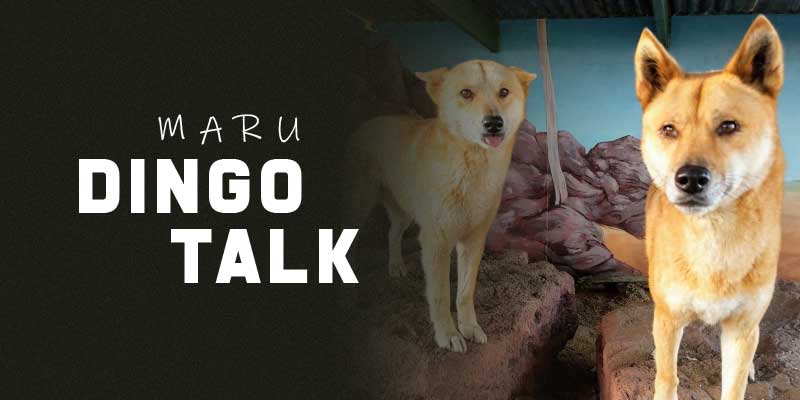 Pirate Pete's Mini-Golf
There's so much more to Maru than just animals. Set sail for 18 holes of adventure as your putt your way around the Princess Caribbean Pirate Ship. Encounter life-size pirate figures, a great white shark and brave the gold-mine under the five meter thunderous waterfall.
This pirate wonderland is right next to the animal park and it provides for such a fun day out. For the family, the traveller, the Melbourne man searching for a day trip or maybe what could be the coolest first date ever.
Animal Encounters and Experiences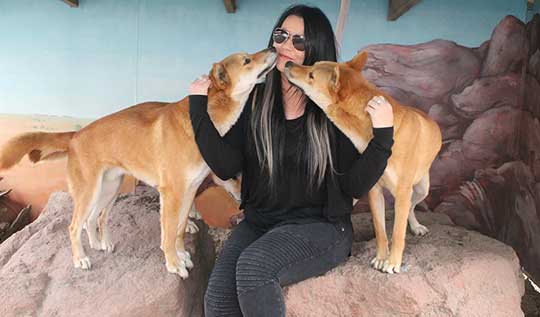 Dingo Experience
Make your visit to Maru memorable by enjoying a 'Dingo Experience' experience with one of our Dingoes.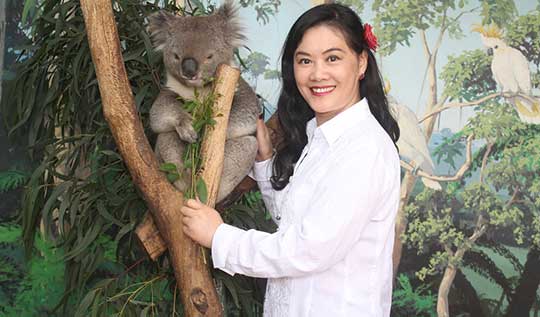 Koala Experience
Make your visit to Maru memorable by enjoying a 'Koala Experience' with two of our Koalas.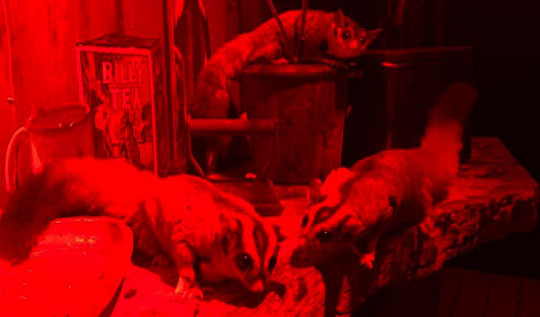 Settler's Hut
Enter the Settlers Hut enclosure for a once in a lifetime encounter with our Squirrel Gliders and Ringtail Possum. Spend time in their enclosure, learning about them from their keepers while they climb over your lap and shoulders.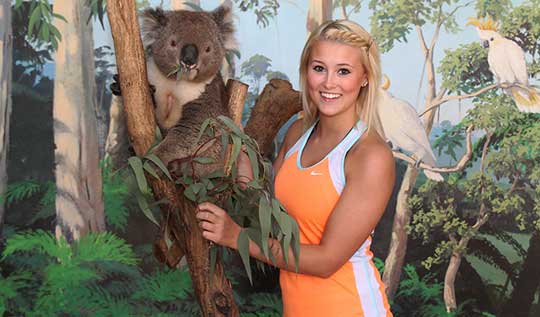 Koala Encounter
Make your visit to Maru memorable by enjoying a 'Close Encounter' with one of our Koalas, or enjoy a 'Koala Experience'.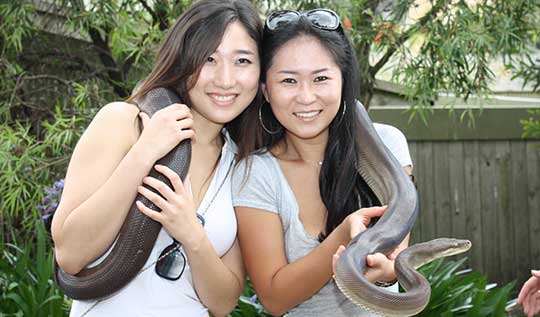 Snake Encounter
Make your visit to Maru memorable by enjoying a 'Close Encounter' experience with one of our Snakes.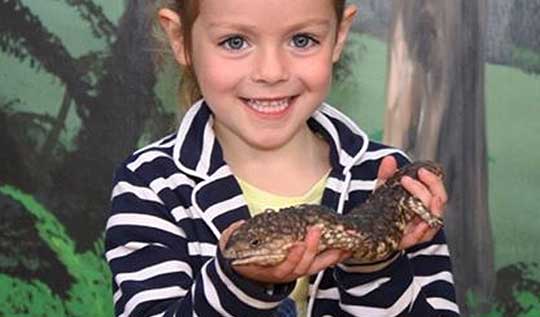 Lizard Encounter
Maru Koala and Animal Park offers the chance to hold one of our Shingleback or Blue-tongue Lizards.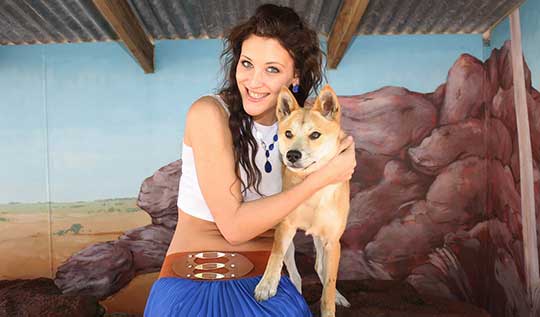 Dingo Encounter
Make your visit to Maru memorable by enjoying a 'Close Encounter' experience with one of our Dingoes.
All Day at Maru
Come and enjoy just one attraction or do both at a discount rate when you purchase an 'All Day Pass'. Afterwards, you can then enjoy a meal or snack in our Homestead Bistro that overlooks the animal park, whilst the kids enjoy the Dinosaur Indoor Playroom. Winner of many business awards including category and Hall of Fame Inductee for Bass Coast Business Awards Good Access is Good Business and Hall of Fame Inductee for Gippsland Business.
Pat a koala, hand feed an albino kangaroo, walk with the dingoes, talk to the parrots and get wrapped up in a python, it's all made possible at Maru where you can really 'get in touch with wildlife'.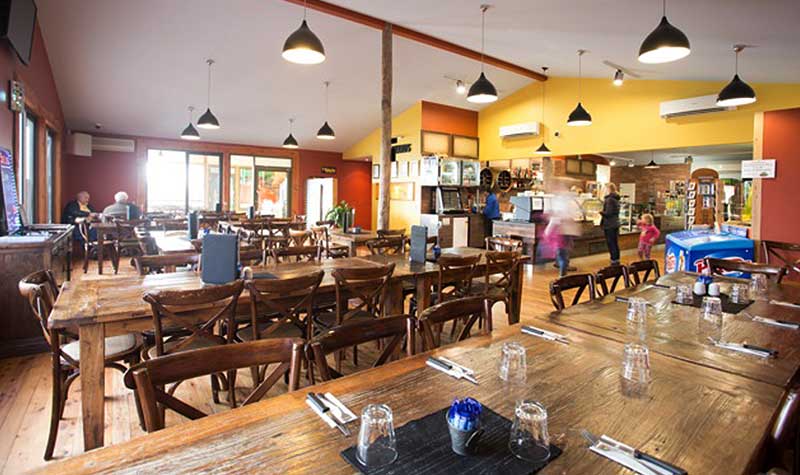 Maru Koala & Animal Park Address
1650 Bass Hwy, Grantville VIC 3984