Maru Koala and Animal Park
Get in Touch with Wildlife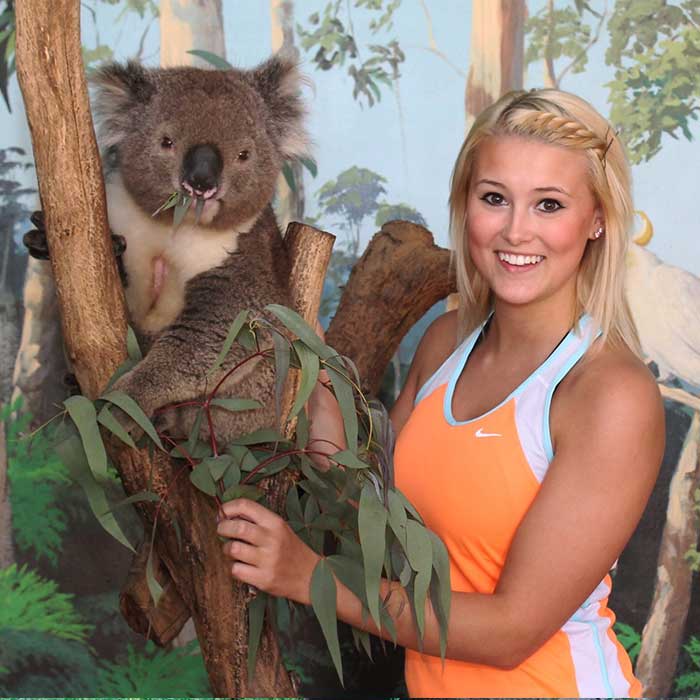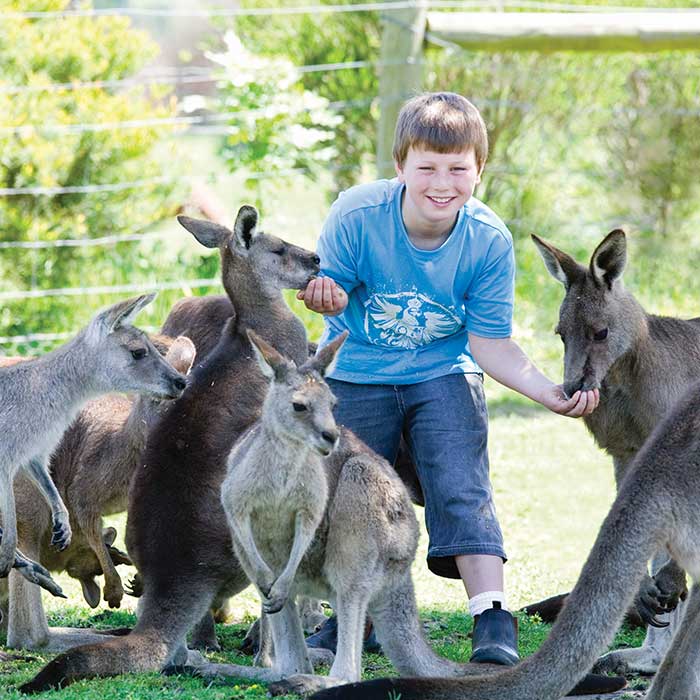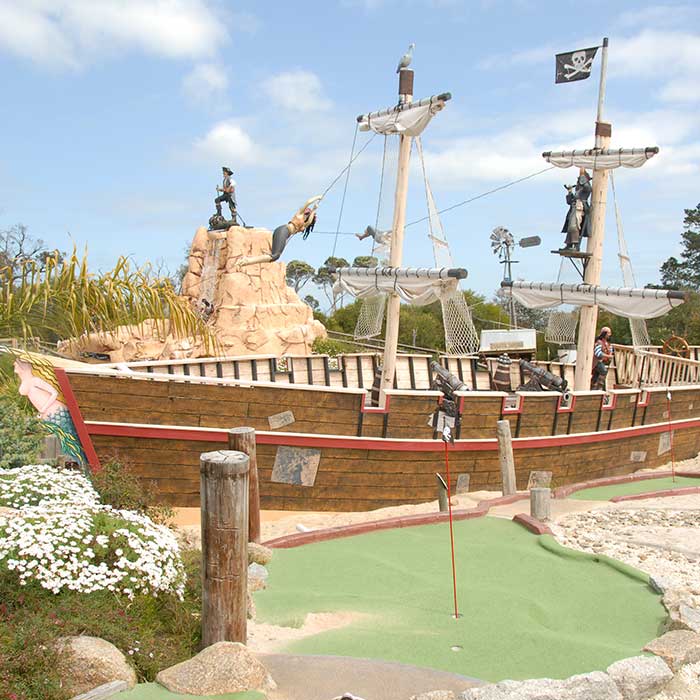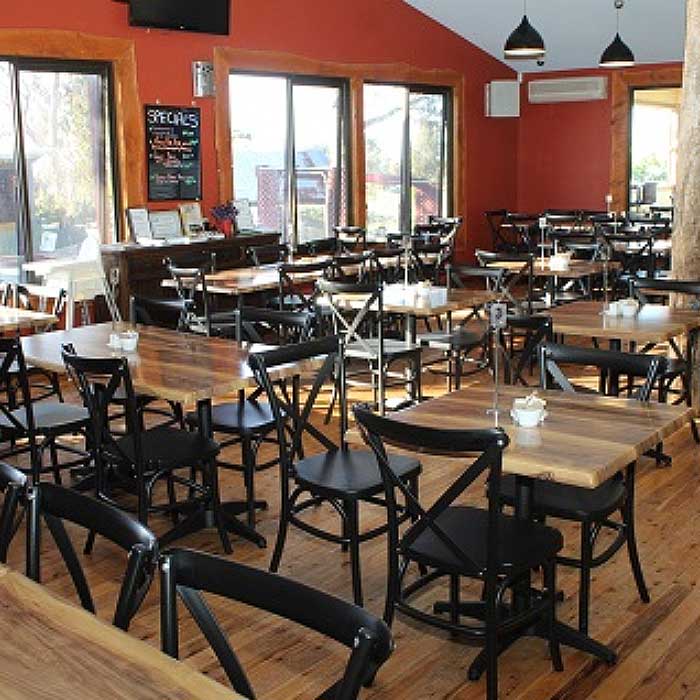 COVID-Safe Re-opening and FAQ
With Maru Koala and Animal now being open to everyone including Metro Melbourne, the requirements to entry at Maru Koala and Animal Park will be slightly different to how they before, however they will allow not just us, but the rest of the state to open up more freely in a way that provides safety and assurance to everyone.
The most noticeable change is that we will only be able to allow entry to guests who have been fully vaccinated, and mask requirements will also follow the state guidelines. For a more comprehensive FAQ regarding entry requirements (including Vaccine Requirements) along with a copy of our COVID-Safe Plan, please visit this link here.
For more information on current Victorian State Guidelines, please visit this link here.
Maru Summer Opening Hours

From the 10th of January until the 31st of January, we will be open from 9:30-5:00pm every day with last entry at 4:00pm.
Online Booking for Entry is available here, and tickets for our Animal Experiences are available here. We recommended booking your tickets to avoid missing out as limitations will apply.
You can also help by sponsoring the planting of a tree in our new Eucalyptus plantation. When you donate $55 we will plant a new tree for you of one of the Eucalypt species that koalas like to eat. So not only will it provide ongoing food for the koalas in our care, but also financially support us at this challenging time to keep caring for all of the animals here at Maru. The plantation will also provide a natural haven for wildlife in our area. Visit our Sponsor a Koala Tree page for more information.
We thank-you for your continued support.
Welcome to Maru Koala and Animal Park
Maru is a family run attraction where you can see koalas, wombats, crocodiles, kangaroos, Australian birds, wallabies, Tasmanian devils, dingoes, emus and even more! This wonderful animal park is paired with the exciting Pirate Pete's Mini-Golf where you escape into another world as you encounter life-size pirate figures including Captain Jack Sparrow! There are eighteen holes of fun that navigate you through different Australian landscapes from beach to bush to outback. After you've met the wildlife and putted your way to victory its time to eat some delicious breakfast or lunch at the Homestead Bistro.
Located on the Bass Highway in Grantville in South Victoria, only fifteen minutes from Phillip Island and the penguins. A perfect day trip from Melbourne or stop on your way to your Phillip Island adventure.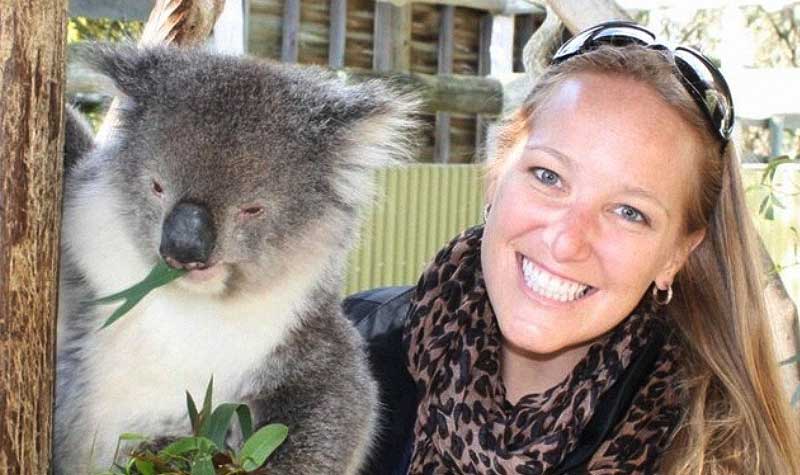 Maru Koala and Animal Park's Animals
At Maru you can hand feed many of the animals, pat them and take as many photos as your camera or phone can hold. We aim to give visitors the opportunity to really interact with most of the animals such as the koalas, kangaroos, wallabies, dingoes, emus, parrots, wombats, crocodile and other Aussie animals.
Maru Koala and Animal Park's Experiences
We also have regular talks and presentations including our feature Wildlife Show on weekends and holidays. We also have the exciting Koala Encounter which offers the opportunity to meet one of our friendly Koalas! Truly superb!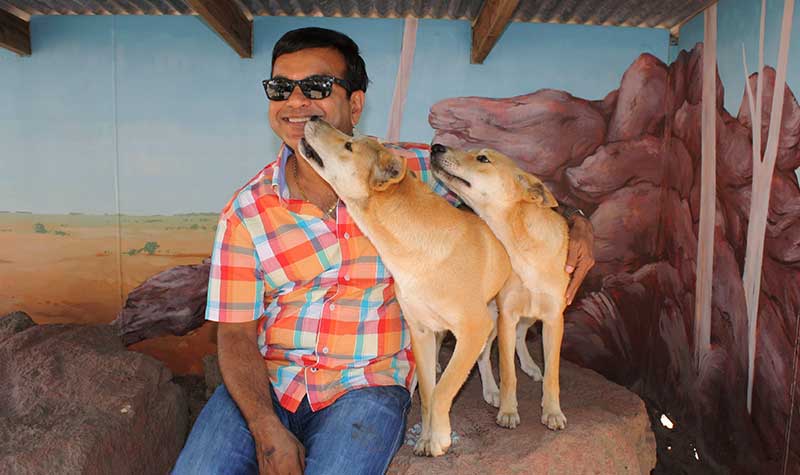 Maru's Presentations and Shows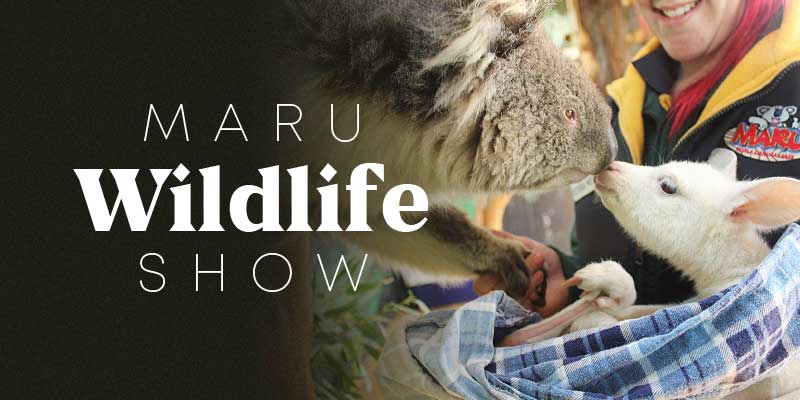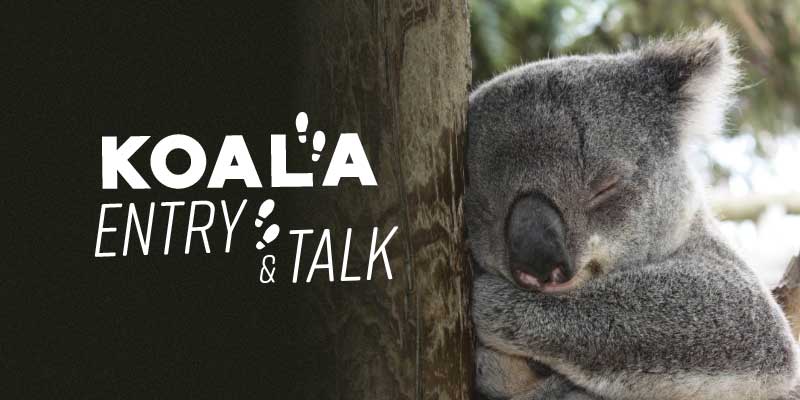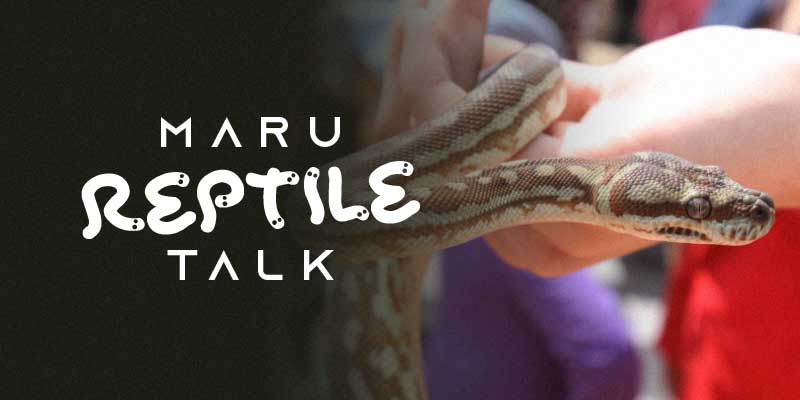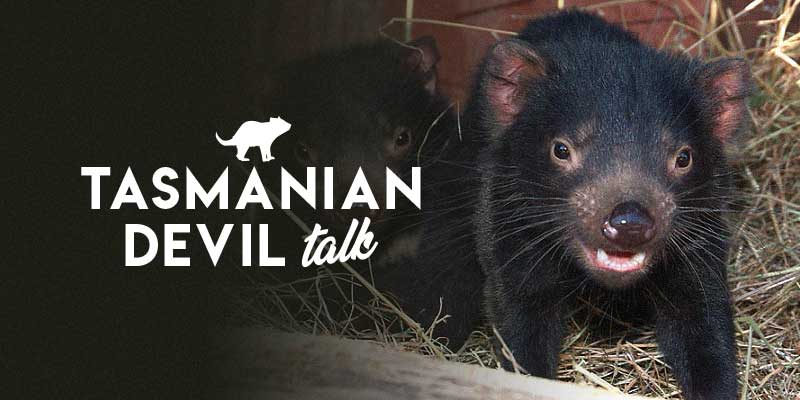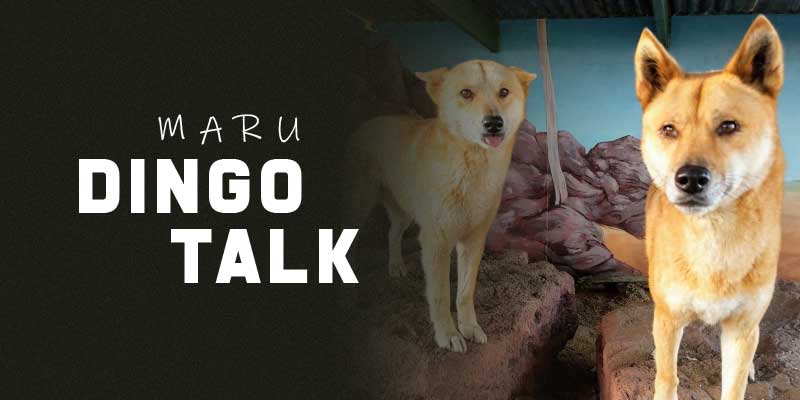 Pirate Pete's Mini-Golf
There's so much more to Maru than just animals. Set sail for 18 holes of adventure as your putt your way around the Princess Caribbean Pirate Ship. Encounter life-size pirate figures, a great white shark and brave the gold-mine under the five meter thunderous waterfall.
This pirate wonderland is right next to the animal park and it provides for such a fun day out. For the family, the traveller, the Melbourne man searching for a day trip or maybe what could be the coolest first date ever.
Spend your Day at Maru
Come and enjoy both our Animal Park and Mini-Golf course when you purchase our 'Maru Entry Ticket'. Afterwards, you can enjoy a meal or snack in our Homestead Bistro that overlooks the animal park.
We are a winner of many local business awards including Bass Coast Business of the Year 2013 along with Hall of Fame Inductee for Bass Coast Business Awards Good Access is Good Business and Hall of Fame Inductee for Gippsland Business.
Pat a koala, hand feed an albino kangaroo, walk with the dingoes, talk to the parrots and get wrapped up in a python, it's all made possible at Maru where you can really 'get in touch with wildlife'.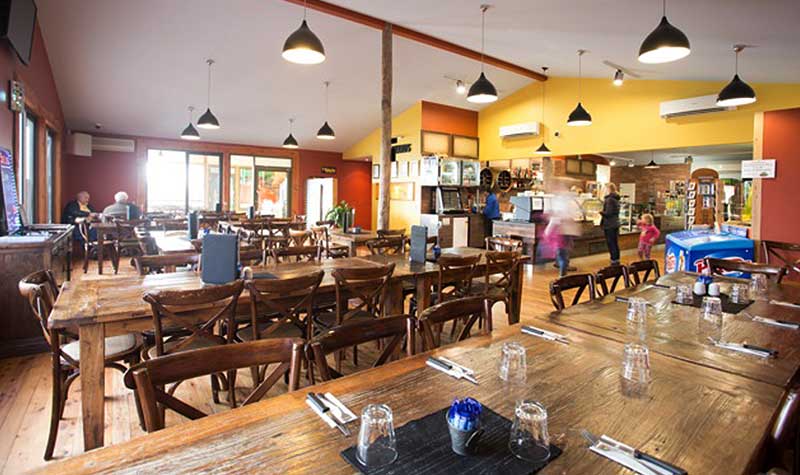 Maru Koala & Animal Park Address
1650 Bass Hwy, Grantville VIC 3984