Fully Guided Tours
Personalised guided tour and food packages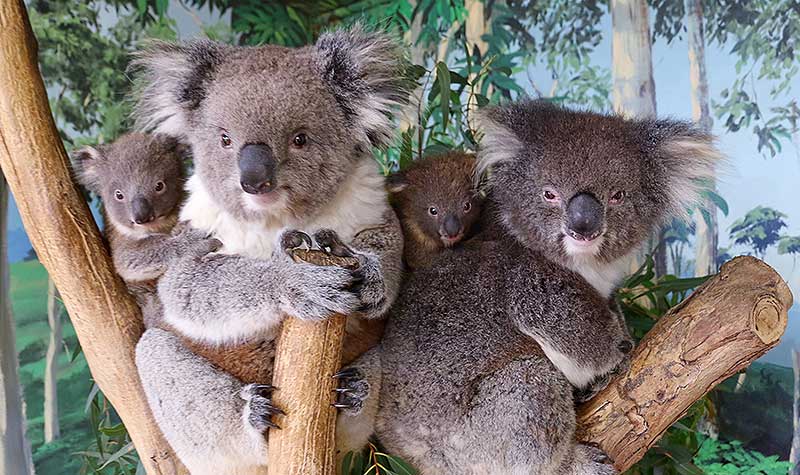 Tour Group
We regularly host tour groups en route to Phillip Island, providing friendly and personal service to help guests maximise their visit to Maru. We can tailor personalised guided tour and food and beverage packages to suit your needs.
Interested in a private and personalised tour? We would love to hear from you?
Looking to visit Maru in the comfort of a guided tour group? Click for links to some of our regular tour groups.
Tour Groups
Want to sit back in comfort and relax? You can join one of the many day tours that visit Maru with many also go on to visit the local Penguins at Phillip Island on the same day.
Pirate Pete's Mini-Golf
There's so much more to Maru than just animals. Set sail for 18 holes of adventure as your putt your way around the Pirate Pete's Adventure. Encounter life-size pirate figures, a great white shark and brave the gold-mine under the five meter thunderous waterfall.
This pirate wonderland is right next to the animal park and it provides for such a fun day out. For the family, the traveler, the Melbourne man or woman searching for a day trip or maybe what could be the coolest first date ever.