Maru Koala & Animal Park
Animal Experiences, Presentations and interactions!


What's on at Maru this School Holidays!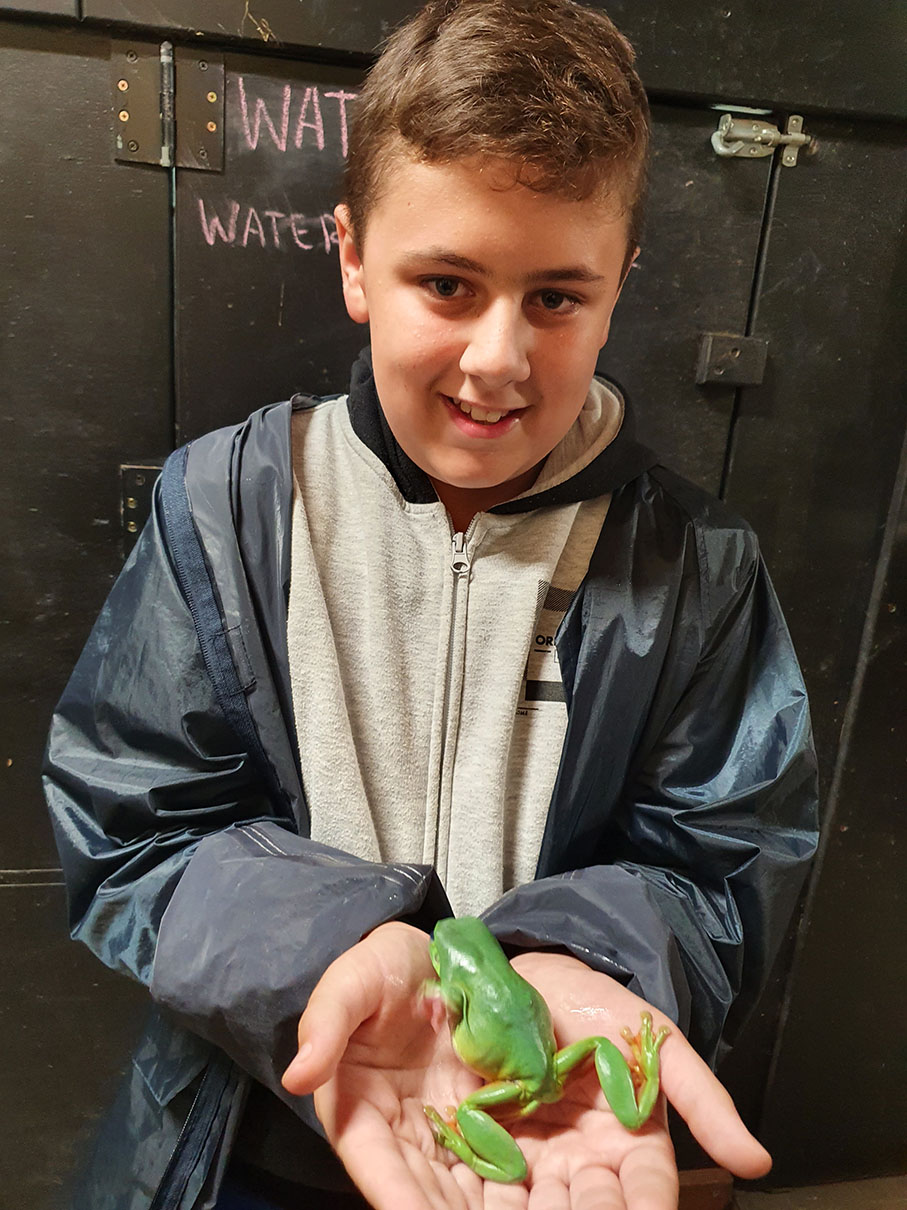 Keeper for a Day
At Maru you can take the opportunity to experience being an honorary 'Keeper for a Day' and work closely with one of our experience Park Keepers and the animals.
Maru's Presentations
If you are looking for a special experience with one of our animals Maru Koala and Animal Park is the perfect place to do it! We have a tonne of fun interactions and things to do in the park.
We welcome and cater for the needs of all visitors including schools, special needs, social functions and overseas tour groups.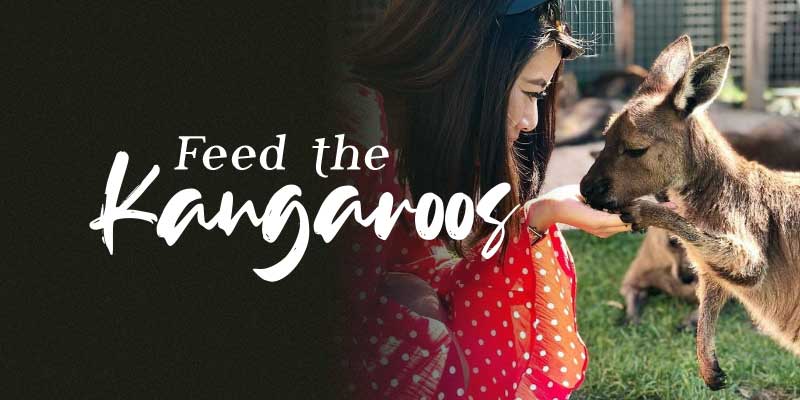 Feed the Kangaroos
At Maru Koala & Animal Park you can feed our beautiful kangaroos by hand! This is a must do when visiting Australia and it is fun for all ages.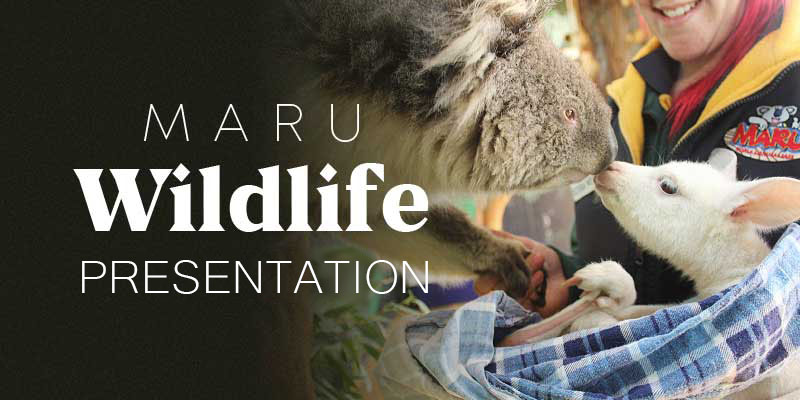 Maru Wildlife Presentation
Come see our Wildlife Presentation, and join our park keepers to see and learn about many of the animals that we have at Maru. The Wildlife Presentation is held at 2:00pm on nominated days in our Auditorium.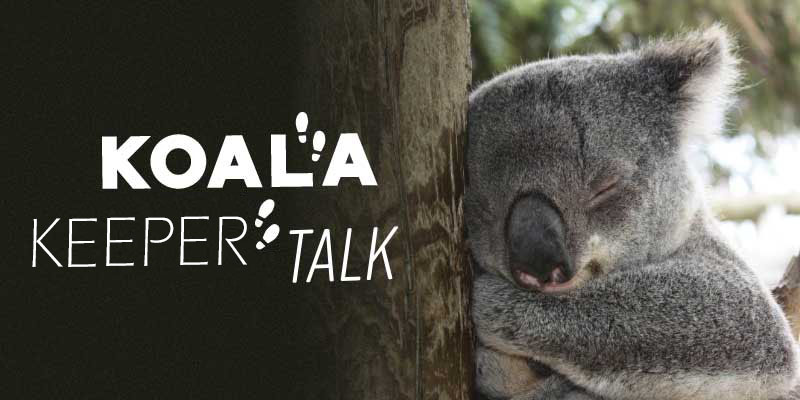 Koala Keeper Talk
The Koala Keeper Talk at Maru Koala and Animal Park is an unforgettable experience where you can go inside the koala enclosure with the keepers and get closer to these magnificent Australian icons. Pat and feed a Koala as you learn about them from our Maru Animal Keepers.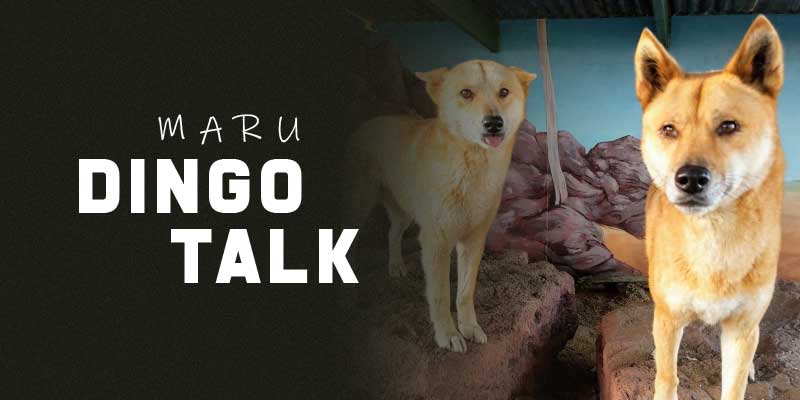 Dingo Keeper Talk
The mighty Dingo is an Australian animal known to the world and luckily for you we have these gorgeous animals inside our Park. Learn something new from our knowledgeable Animal Keepers at our Dingo Keeper Talk.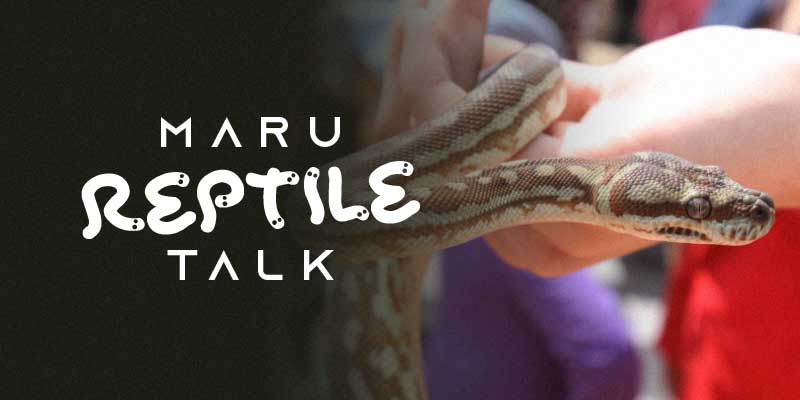 Reptile Keeper Talk
Maru Koala and Animal Park also has an exciting animal experience called the Reptile Keeper Talk. Learn and Experience the many reptiles at Maru, such as Snakes, Lizards and more. Are you brave enough?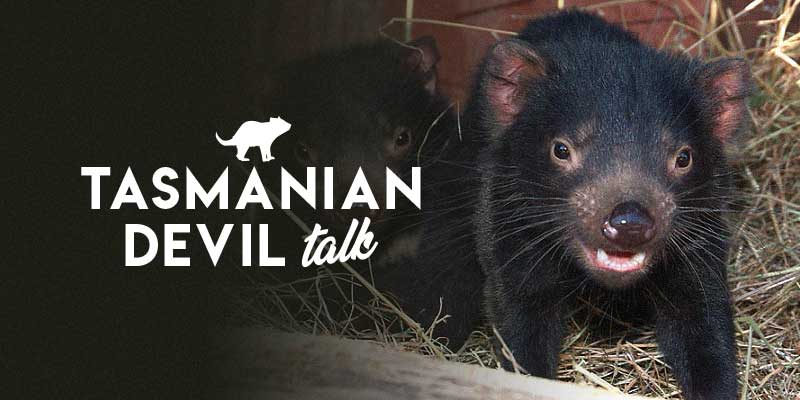 Tasmanian Devil Keeper Talk
The Tasmanian Devil Keeper Talk at Maru Koala and Animal Park introduces you to one of the most interesting animals of Australia; the Tasmanian Devil. Listen to our Animal Keepers as they go into detail about our Tasmanian Devil.
11:00am
Koala Keeper Talk
Koala Boardwalk
11:30am
Reptile Keeper Talk
Front of Fang Island
12:00pm
Dingo Keeper Talk
Front of Dingo Area
1:00pm
Koala Keeper Talk
Koala Boardwalk
1:30pm
Kangaroo Walk and Talk
Kangaroo Habitat
2:00pm (Weekends & Holidays)
Wildlife Presentation
Auditorium
2:00pm (Weekdays)
Koala Keeper Talk
Koala Boardwalk
3:00pm
Tasmanian Devil Talk
Front of Devils Area
4:00pm
Koala Keeper Talk
Koala Boardwalk