Maru's Wildlife Shelter
It's been a busy time in our wildlife shelter this year with many animals being brought in for care. The shelter here at Maru helps to care for local wildlife who have been injured and require care and rehabilitation and orphaned natives who need longer term care before being transitioned back into the wild.   As a visitor you will not be able to see any of these animals as they are cared for in a secure and secluded quarantine area with minimal human contact which aids in their hopeful return back to the wild.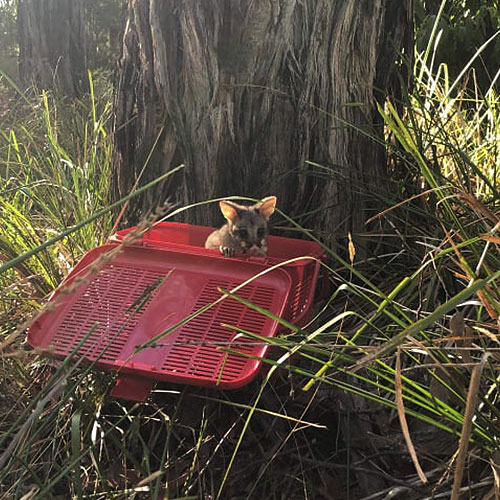 Birds make up a large portion of the animals coming into care. Natives such as Galahs, Rainbow Lorikeets a Kookaburra and even two Peregrine Falcons have found their way to Maru in need of a helping hand. In some cases they are fledging birds who have ventured out of the nest too early or in more serious cases some have been hit by cars or injured by domestic pets, such as cats and dogs. Here at Maru they are provided with the medical care needed and rehabilitated before being released back into the wild.   It is important that we release these animals back where they came from as they recognise their home range and know where to find food, or where to re-join their family flocks once again.
Marsupial orphans also come into the shelter regularly, another common victim of road accidents. Young joeys can often survive a car accident from the safety of their mothers pouch and survive hours after the mother has passed. This is why it is so important to check the pouch of kangaroos, wallabies, koalas and wombats on the side of the road.
As a privately run shelter we do not receive any government funding, relying on donations from our guests and countless volunteered hours from our keepers who are registered foster carers.  Orphaned marsupials need long term care which often entails bottle feeding around the clock, toileting and care for many months before they can be released back into the wild.  Wildlife caring can be a difficult job and sometimes sad job, but its also very rewarding seeing animals released.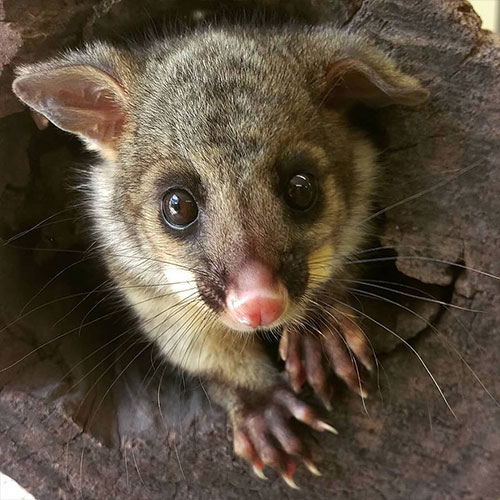 If you find injured or orphaned wildlife it is recommended to contact a local veterinarian, the 24hour Wildlife Victoria number 8400 7300 or Maru or another registered Shelter.   To ensure the appropriate care of native animals  only registered foster carers and shelters can have custody of and care for these animals and it is illegal for anyone to take and keep native animals from the wild as pets.