School Groups at Maru
The perfect School Trip
School Group
Maru is a family-run business that has been established at its current site in Grantville for over twenty years. It includes an Animal Park, 18 hole Pirate-themed Mini-Golf course, a restaurant and retail area. We have successfully hosted schools for many years utilizing both the park and golfing facilities.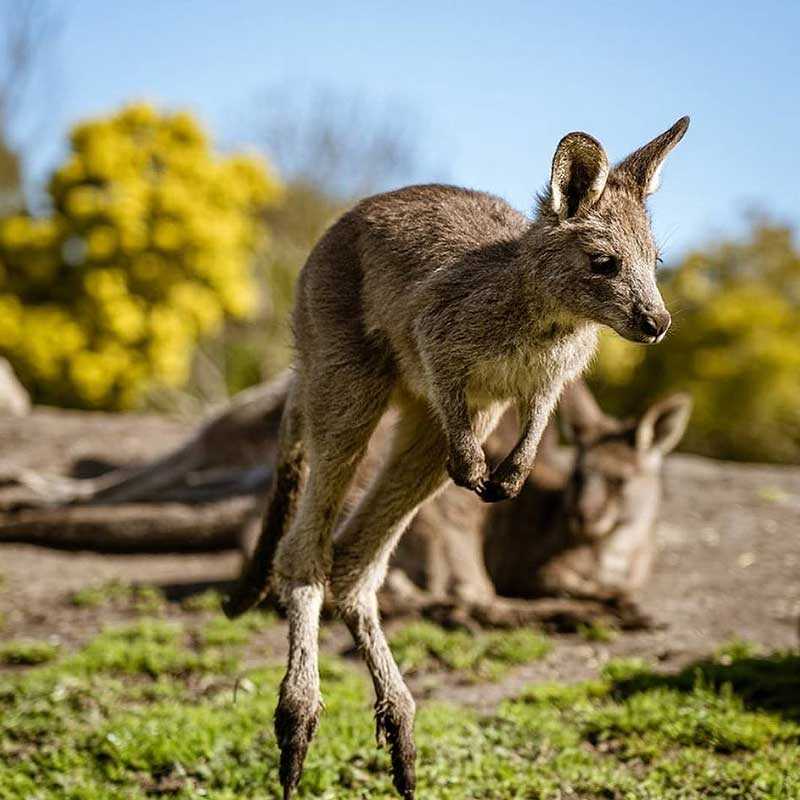 Animal Park Tour
A fully guided tour of the Animal Park operated by one of our experienced keepers who will give short talks and information about the animals.
Observe wombats, emus, koalas, dingoes and more
Enjoy opportunites to hand feed and pat the kangaroos and wallabies
Meet and pat stock animals, and talk to the parrots
Our park focuses on encouraging guests of all ages to have close and personal encounters with the animals that include patting and hand feeding. These special experiences enable us to more effectively educate our guests about the animals and their conseration.
Mini-Golf!
Enjoy Pirate Pete's Mini-Golf Adventure, complete with several life-size pirate figurines. Stand behind the gushing waterfall, explore Pirate Pete's caves, watch your ball shoot up the windmill or disappear into the 'outback dunny' – a favourite with the children.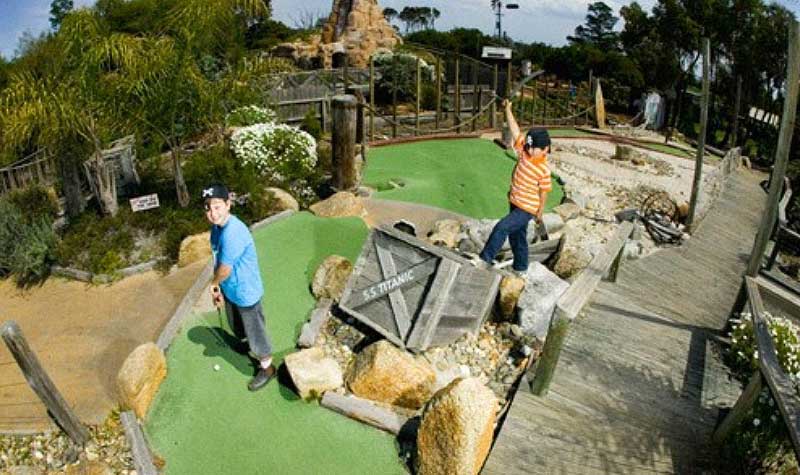 Educational Talk
We can provide a seated educational talk to students where we will introduce a few of our special interest animals such as our Golden Brush-tailed Possum and Pythons. These talks typically focus on Australian animals and their habits, but can be tailored to suit specific and current curriculum needs.
Grades of more than 35 students can be split and simultaneously rotated around three different activities.
The number of activities (one, two or all three) can be selected to suit each classes' needs and time constraints.
BBQ Lunch Facilities
Have the children bring their own lunch, hire out BBQ facilities for just $5.50, or purchase a 'cook-your-own' BBQ package that Maru can supply for your group. 'U-cook' BBQ pack menu items can be tailored to suit your needs.
BBQ Packages:
BBQ Hire – Set single fee of $5.50
'U-Cook' – price on enquiry
Maru Facilities
Bus parking facilities
Wheelchair-friendly park and toilet facilities
Outdoor tables and chairs, or a grass area for morning-tea and lunch breaks
Café and restaurant for hot and cold drinks, and food items
Professional photography if desired – Create a memorable class photograph with the animals!
Teachers are expected to supervise their school group at all times:
Be solely responsible for the children and their supervision in the Mini-Golf.
At least one teacher/parent per 15 students to assist each park keeper in guiding the children and keeping them attentive during the talks.
At least one teacher/parent per 15 students during the educational talk session to assist the presenter.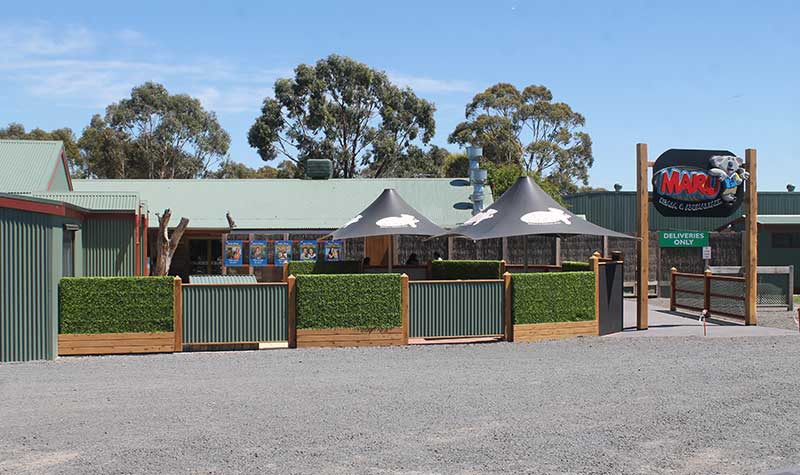 How to book a School Trip to Maru
Contact us at least two weeks prior to your intended visit by telephone, fax or e-mail with the following information:
Date of attendance
Number of children, staff and parents attending
Estimated time of arrival and departure
Name, address, telephone, fax and e-mail of the school and a direct contact number and name of the organizer
If you would like the 'Educational Keeper' talk to be on specific topic please discuss your needs with us at the time of booking to allow us to prepare a suitable talk
Payment is to be made by arrangement with the manager, at the latest, on the day of your visit. We accept cheque, credit card or EFTPOS or alternatively, we can arrange for a direct electronic fund transfer into our account.
Please confirm exact attendance numbers two days before your visit.
Or Fill out the Form Below
Book a School Trip To Maru