Maru Koala and Animal Park
Get in touch with Wildlife

Maru's Animal Park
At Maru we aim to give our visitors the opportunity to really interact with the animals, including koalas, kangaroos and wallabies, dingoes, emus, parrots, wombats, crocodile, stock animals and more. Join our park keepers at regular talks and presentations, including our feature Wildlife Presentation on weekends and holidays. View the koalas from the raised boardwalk or go inside their enclosure with the keepers.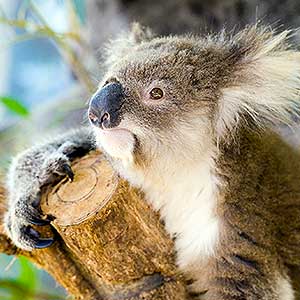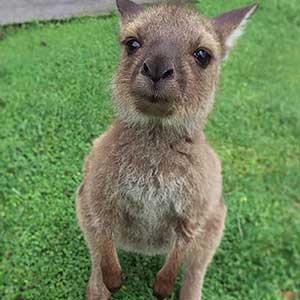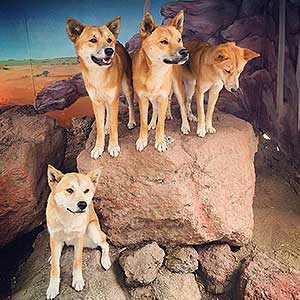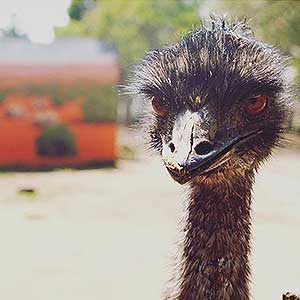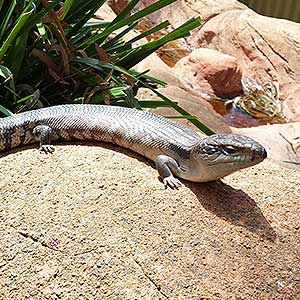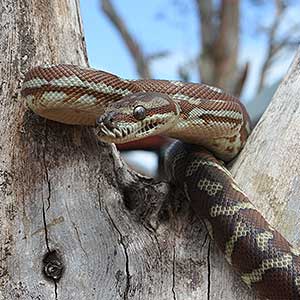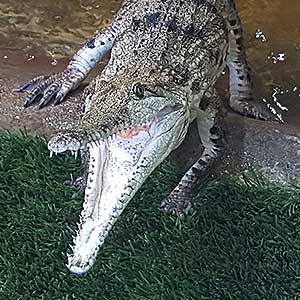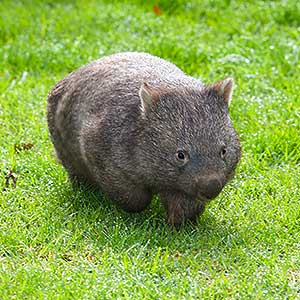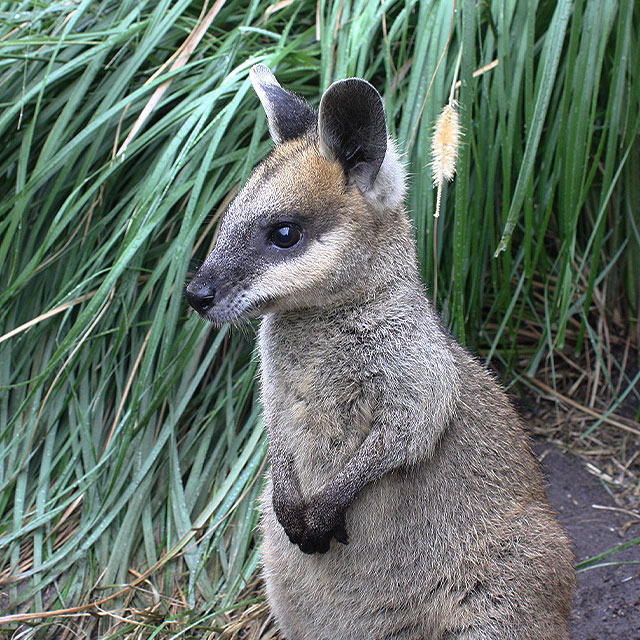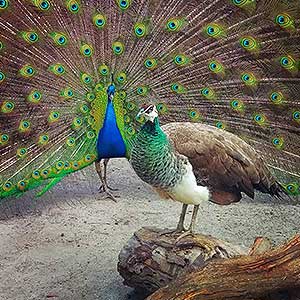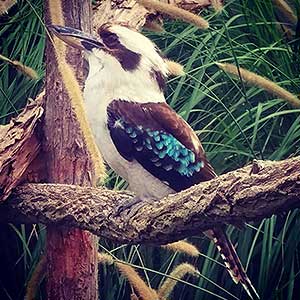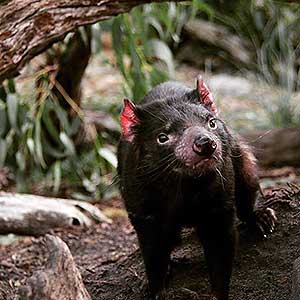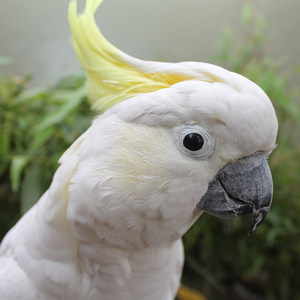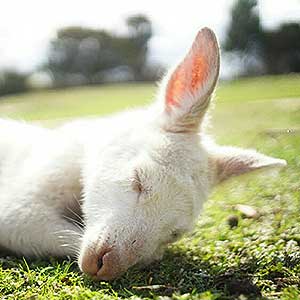 Maru Koala & Animal Park Map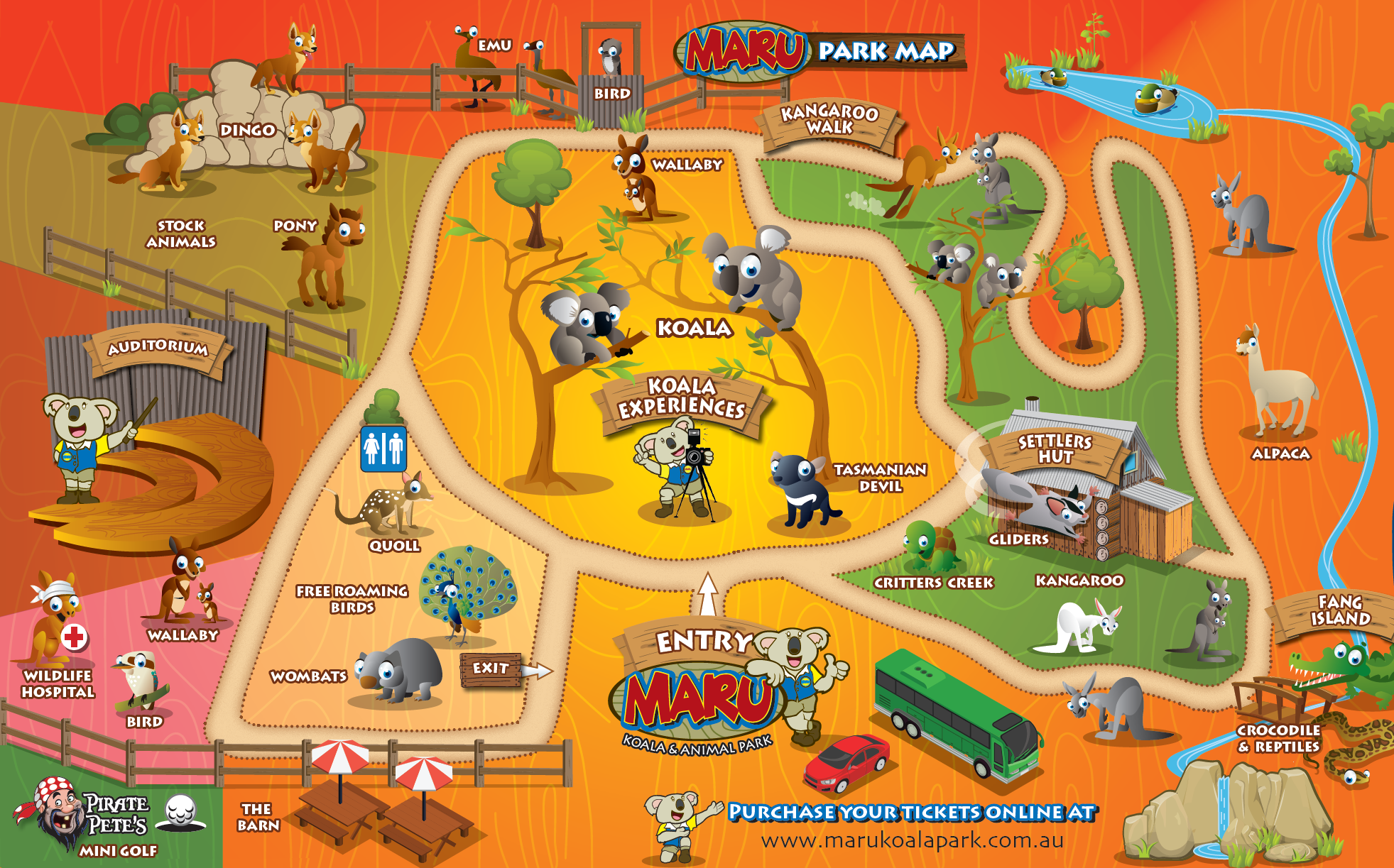 Pirate Pete's Mini-Golf
There's so much more to Maru than just animals. Set sail for 18 holes of adventure as your putt your way around the Pirate Pete's Adventure. Encounter life-size pirate figures, a great white shark and brave the gold-mine under the five meter thunderous waterfall.
This pirate wonderland is right next to the animal park and it provides for such a fun day out. For the family, the traveler, the Melbourne man or woman searching for a day trip or maybe what could be the coolest first date ever.
Meet the Park Keepers at Maru
Back: Sarah, Tabatha, Maddi, Marley, Jess
Front: Grier, Hayley (Head Keeper), Emily, Gabbie (Senior Keeper)
Missing from photo: Dylan (Senior Keeper), Elliot, Aysha