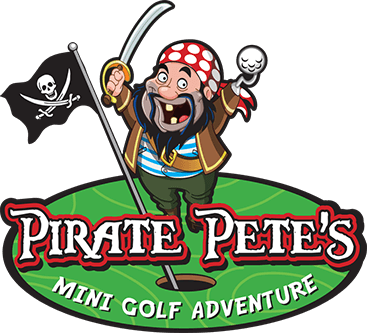 Pirate Pete's Mini-Golf
Putt Putt your way to first place!


Pirate Pete's Mini-Golf
Come enjoy Pirate Pete's Mini-Golf and escape into another world as you encounter several life-size pirate figures, including one of Captain Jack Sparrow himself. There are eighteen holes of fun to challenge you as you navigate through the different Australian landscapes, from the beach to the bush and then to the red soil of the outback.
Set sail to adventure
Pirate Pete's Mini-Golf at Maru Koala and Animal Park is an exciting adventure to challenge you around the 30 meter Princess Caribbean Pirate Ship. Amongst the displays there is also a five meter shark to see and photograph. Walk under the thunderous waterfall or up the mountain for a bird's eye view of the golf course and park.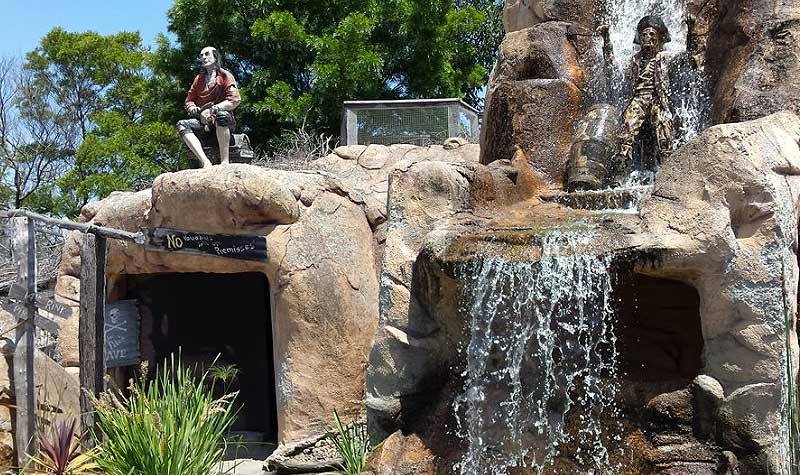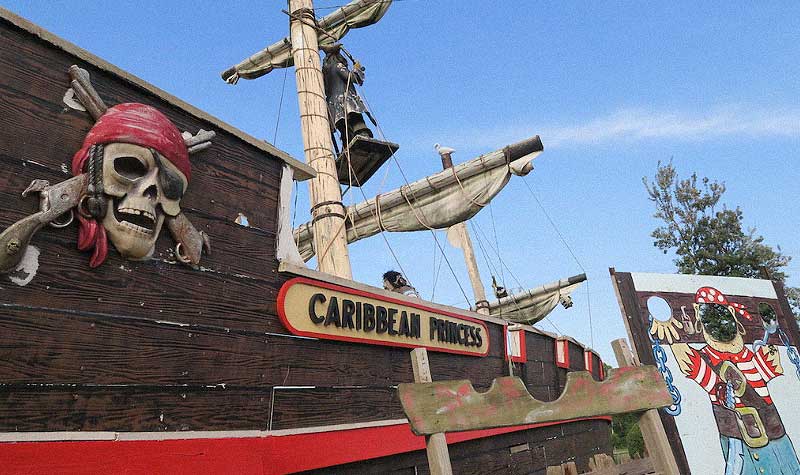 Family Mini-Golf at Pirate Pete's
The greens are uniquely designed to challenge your golfing skills, with entertaining props along the way. Watch your ball transverse the roof of the old hut, or shoot up the windmill high over the green before plunging into the water tank and back out onto the next green. The game ends at the outback pub where 'loyal dog' will catch your ball as you complete the game at hole eighteen.
Pirate Pete's Mini-Golf Prices
Visit us for an entertaining round of mini-golf, or take advantage of our 'Maru Entry Ticket' to enjoy a day out at mini-golf and the Animal Park.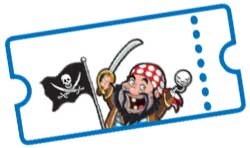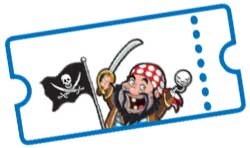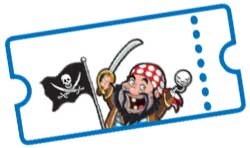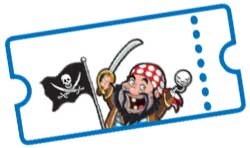 Pirate Pete's Opening Times
9:30am-4:30pm (Weekdays)
9:30am-5:00pm (Weekends & Holidays)
Last Entry one hour before closing time.
Not Open Christmas Day
Grantville Pirate Festival
2020 Date to be confirmed
Grantville Pirate Festival
TBA
"Arrgh me hearties, get your best pirate gear on and come join me Pirate Pete and me's scurvy crew of roving Pirates at the annual Grantville Pirate Festival. 'Dere be lots for young Pirates to see and do."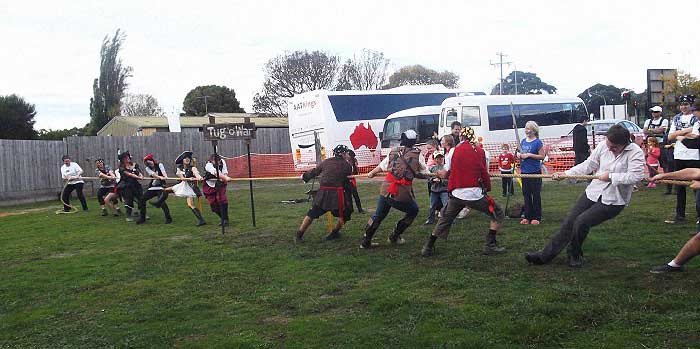 Grantville Pirate Festival
Enjoy a great day out at the award winning Maru Koala and Animal Park at the annual Grantville Pirate Festival. Everyone will also have the opportunity to meet and take photos with guest characters from that year's theme, with previous themes including Ice Age and Adventure Time. Dress in theme and win a pirate medal in the dress-up competitions for all ages.
Pirate Games at Maru
Also, experience the Pirate games and roving entertainers, jumping castles, face painting, pirate mini-golf and the animal park all for the price of one entry fee. Go fishin' for gold, bobbin' for squid or try the wooden leg throwing competition, then lend a hand in the tug of war and try and make someone 'walk the plank' by hitting the bullseye and sending them into the water.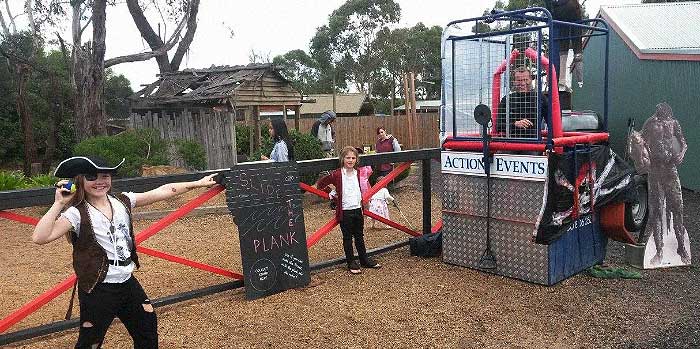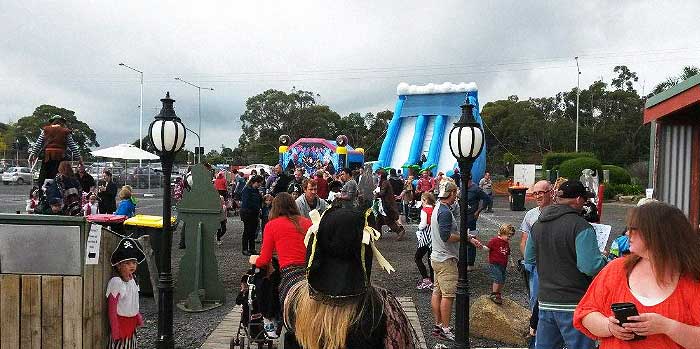 Pirate Photo Opportunities
Have a professional photo taken on the Princess Caribbean Pirate Ship with a real python snake! Then meet, pat and hand feed the koalas, kangaroos and other animals. Relax at 'Tortuga' and enjoy a bite to eat and drink in the licensed Homestead Bistro. The price of one entry fee gives you access to all areas and activities on the day.
Grantville Pirate Festival Ticket Activities
Entry to the Pirate Festival is the same price as our standard All Day Pass and all these extra activities and the live stage show are included at no extra cost!

Pirate Live Stage Show
Unlimited games of Pirate Pete's 18 hole mini-golf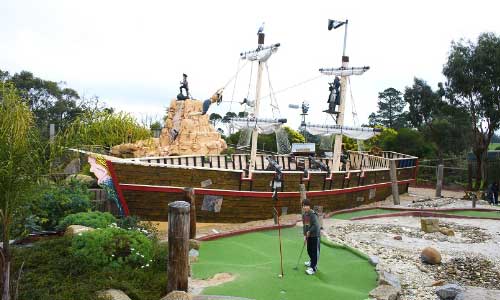 Unlimited Mini-Golf
Unlimited games of Pirate Pete's 18 hole mini-golf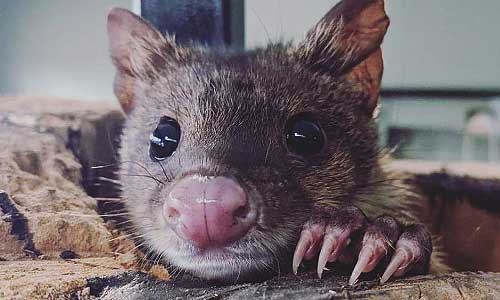 Animal Park Entry
Entry into the Maru Koala and Wildlife Park animal park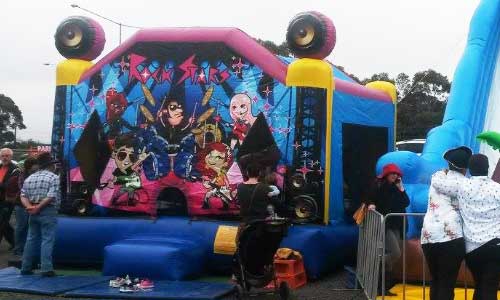 Jumping Castle
Play in the Jumping Castle at the Grantville Pirate Festival!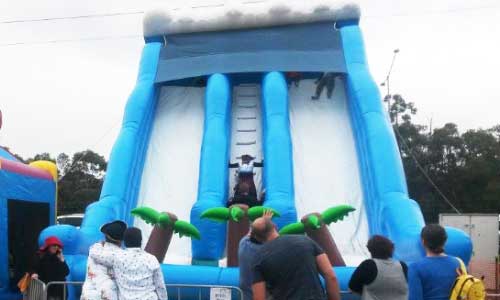 Giant Inflatable Slide
Unlimited rides down the giant inflatable slide for tonnes of fun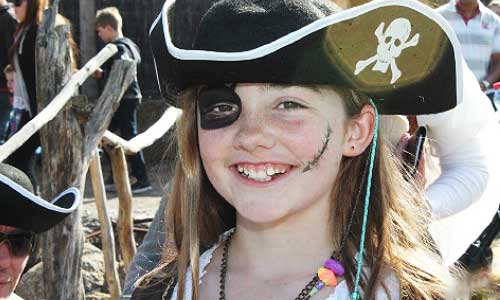 Face Painting
It's not a fun day out with the kids if someone doesn't get there face painted; and luckily for you that is included in the Grantville Pirate Festival Ticket!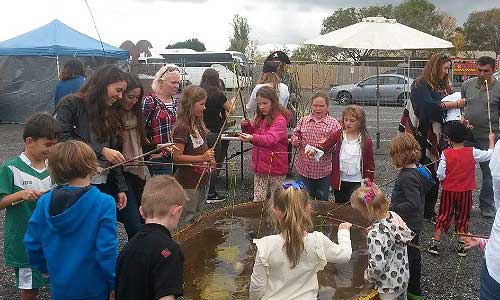 Fishin' for Gold
Fishin' for Gold is a fun game where…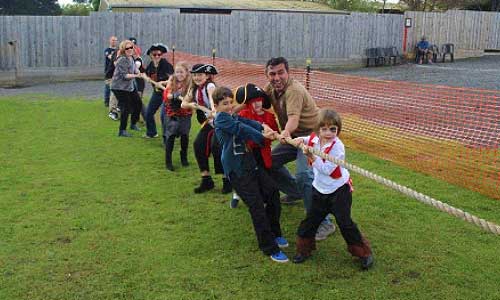 Tug of War
Let the ultimate festival game begin; the Tug Of War. Is your crew of Pirates the strongest? Let's find out!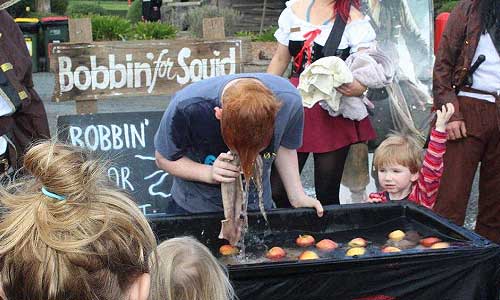 Bobbin' for squid
An age old tradition with a twist.
Bobbin for apples is merely a myth
Pirates of course are bobbin' for fish
Do you th-INK you will bob a squid?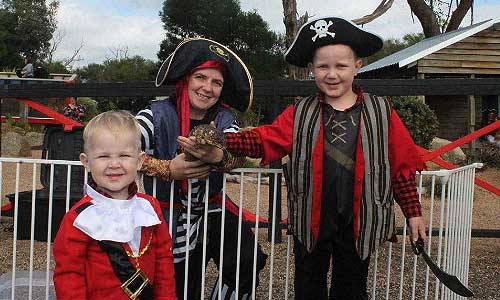 Best Dressed Pirate
The Best Dressed Pirate competition is fierce. Aaarr you ready for the challenge matey?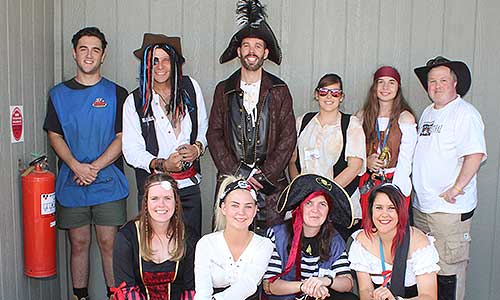 Best Dressed Wench
What's a pirate without his trusty wench? Best dressed Wench wins all the gold in the pirate ship. We take that back, never take a pirate's gold matey.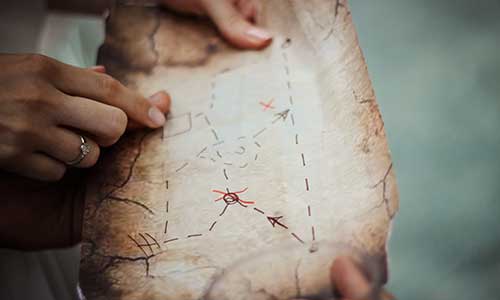 Treasure Hunt Map
Follow the Pirate's Treasure Hunt Map to collect free 'gold bullion' chocolate coins!
Activities and games will end at 3pm. Visitors are welcome to stay on longer to enjoy the Animal Park and Pirate Pete's Mini-Golf.